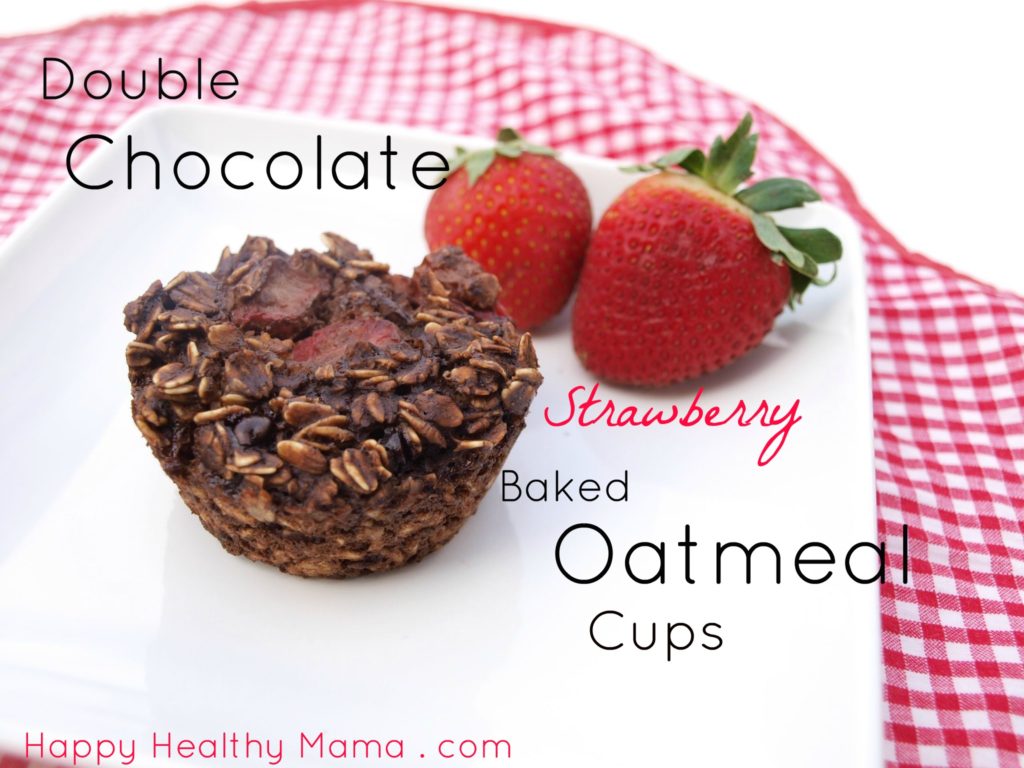 Certain moments in motherhood break my  heart.  Little pieces of time that are etched into my memory, seemingly never to be erased.
We went to the zoo this weekend.  On the way there, as Luke napped and Tim and I chatted quietly in the front seat, Meghan suddenly burst out, "Mommy!  The sun is coming out!"
I wish I could take back my knee-jerk reaction, a quick "shhhh!" because I knew her shrill tone would wake Luke, a light sleeper.
The moments following stay with me.  A big swallow, her lips slightly turn downward, quick eye blinking to hold back the tears that fill her eyes.
I touch her knee, "It's okay," I say.  But it's too late.  In her face, the disappointment.
She's disappointed because she thinks she did something wrong and she thinks she upset me. She didn't.  I just reacted to her voice.
The success of the zoo trip was dependent on Luke having a nap in the car, so of course I wanted him to sleep.  But she didn't do anything wrong.  She was just excited to point out the sun was peaking through the clouds and wanted to share her excitement with her parents.
These moments stay with me, tend to fill my mind in the empty minutes of the evening, like when I'm trying to get back to sleep after a middle of the night feeding. (Yes, I still have those.)
But Meghan won't remember that car trip or that moment.  By the time we got to the zoo it was forgotten in the anticipation of tigers, giraffes, and polar bears.  We had a fun afternoon and I don't think my "shhh" entered her thoughts.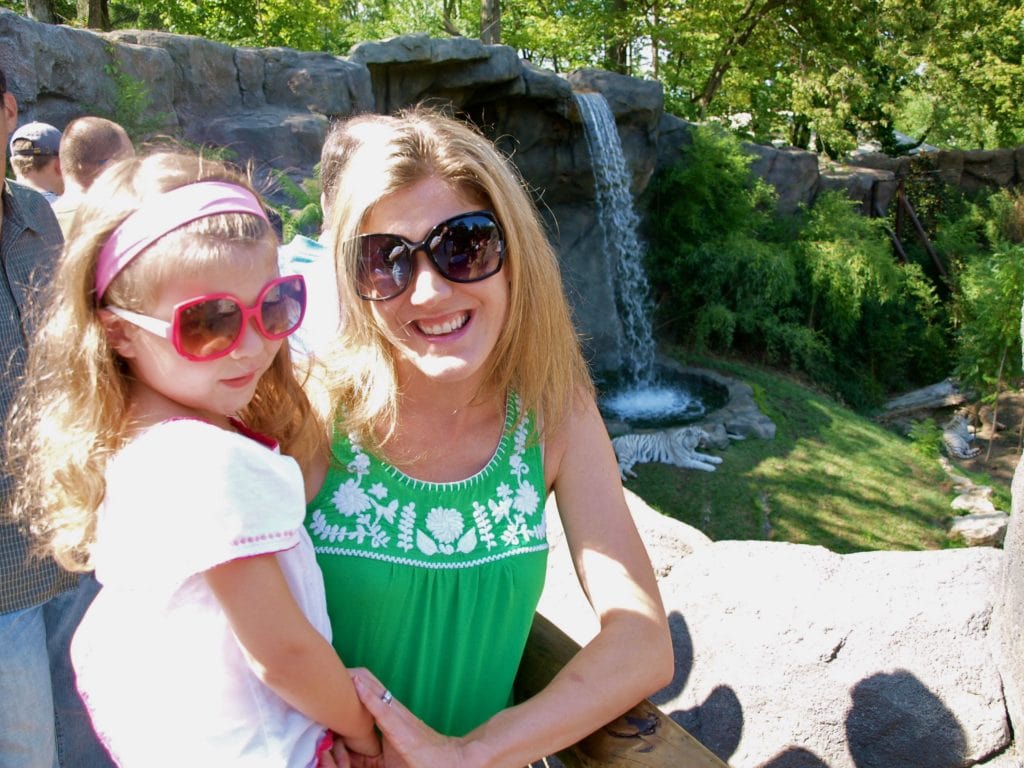 Just as the fleeting moments of pain and disappointment in her face are captured in my memory, so are the moments of excitement and joy.
The next morning, she saw me putting one of these double chocolate strawberry baked oatmeal cups on a plate, and her eyes grew wide.
"What's that?"  she asked, happy anticipation spreading across her face.
Her excitement was palpable when I told her it was chocolate.  For breakfast.
This basically is dessert for breakfast.  We don't do it often.  But we do it sometimes, and I know these are the happy moments she's going to remember.  And so am I.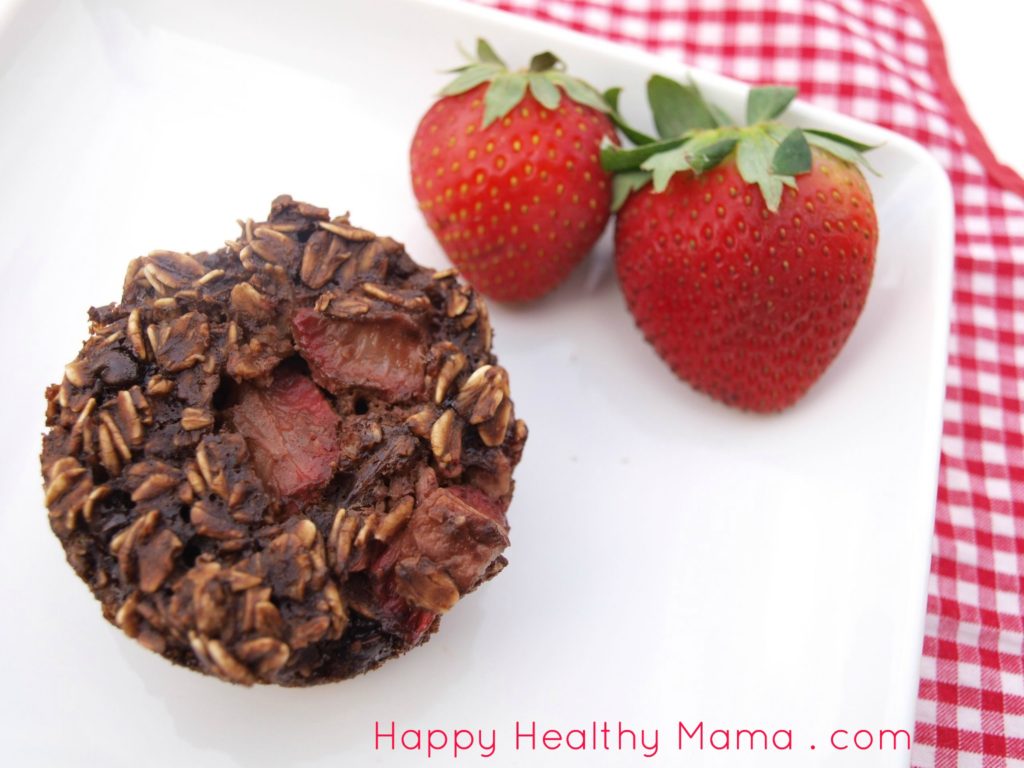 I am loving these baked oatmeal cups.  True, this one is chocolate-y and therefore dessert-like.  Don't let that fool you into thinking this isn't a healthy breakfast option.  Maybe not for everyday, but with rolled oats, milk, and egg, it's got some nutrition packed in there.
There will definitely be more variations of the baked oatmeal cup coming out of my kitchen.  I'm loving that the individual portions freeze well.  Just pop one in the microwave for a minute and you have an on-the-go breakfast option for those busy mornings when preparing something just isn't going to happen.
And if chocolate for breakfast isn't really your thing, these are great snacks or even dessert.  Chocolate+oats+warm bites of strawberry=heaven.  Really.   You'll want to give this one a try, friends.
Double Chocolate Strawberry Baked Oatmeal Cups
Makes 10 cups
Adapted from my Baked Banana Peanut Butter Oatmeal
2 cups old fashioned oats
1 teaspoon baking powder
1/2 teaspoon salt
1/4 scant cup unsweetened cocoa powder
1 cup milk (dairy or non-dairy)
1 egg
1/2 cup pure maple syrup
1 heaping cup strawberries, cut into chunks
1/4 cup chocolate chips (or more to make this really decadent)
Preheat the oven to 375 degrees.  Grease a muffin tin (10 cups) and set aside.
In a large bowl, combine the oats, baking powder, salt, and cocoa powder.  Add the milk, egg, and maple syrup.  Mix well.  Stir in the strawberries and chocolate chips.
Divide the mixture evenly among 10 muffin cups, filling them almost to the top.  Bake in the preheated oven for 20-25 minutes, or until the cups are set.  Store in the fridge or can also be frozen.  Enjoy!