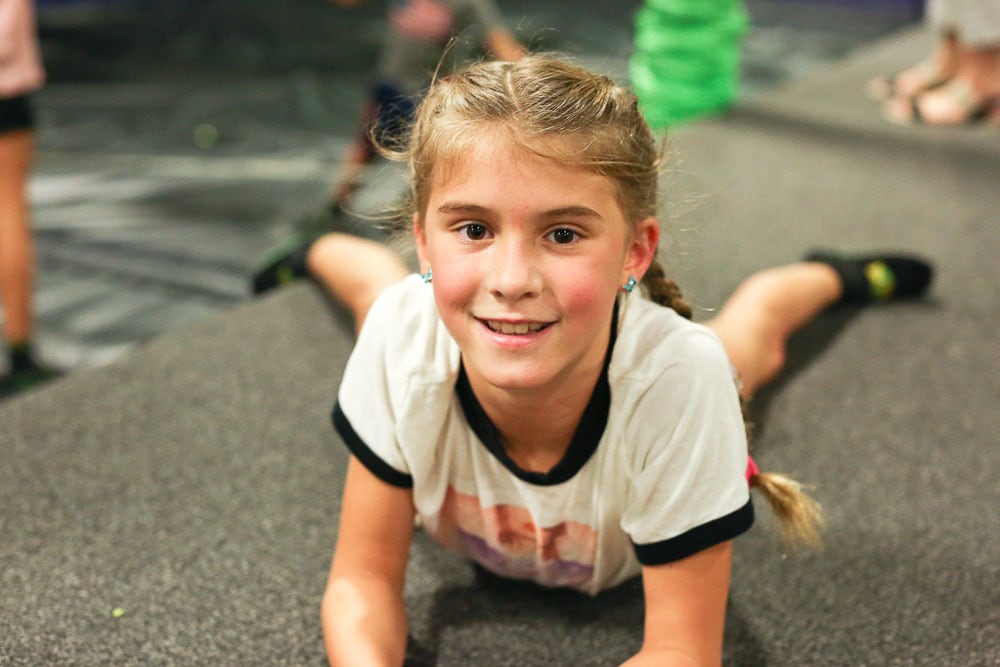 This little girl is nine years old today. Nine! Isn't it a surreal thing, watching your own children grow up?
The years pass by quickly, yet we don't see the changes in our day to day life. One day, you just wake up and realize the little girl who loved princesses and Mickey Mouse Clubhouse is now into Taylor Swift and American Ninja Warrior.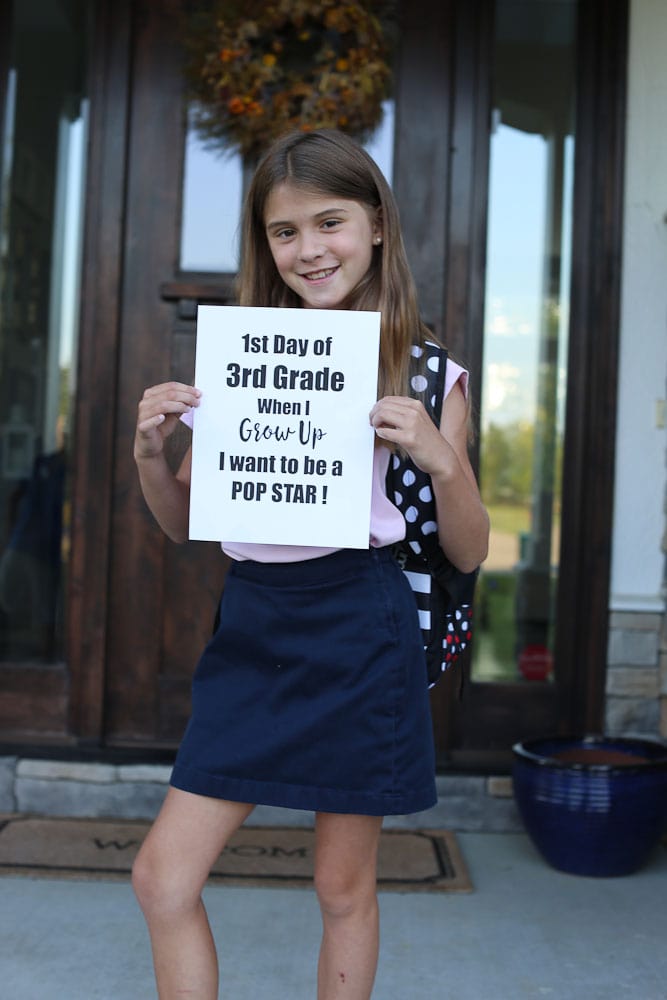 Usually I'm lamenting Meghan having another birthday. I celebrate her birth, but mourn the loss of another year of her childhood. I'll always feel that way, I'm sure, to some extent, but this year I also feel excitement for this next stage of life….