Hi there! I'm Maryea, the author of Happy Healthy Mama, and I'm so glad you're here.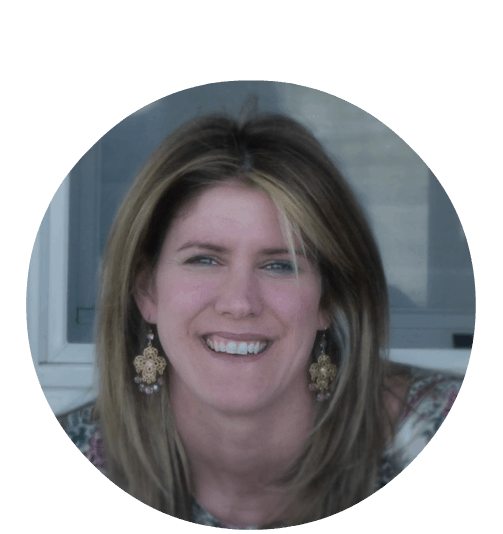 If you're anything like me, you are busy and need to get straight to the point, so let me tell you a little bit about who I am and what this blog is all about.
I am a wife to Tim and mom to two beautiful blessings, Meghan and Luke. I'm passionate about keeping my family healthy through nutritious, real food, and reducing their exposure to environmental toxins.  While the main focus of my blog is healthy recipes and nutrition, you will also find posts about fitness, parenting, motherhood, and natural living.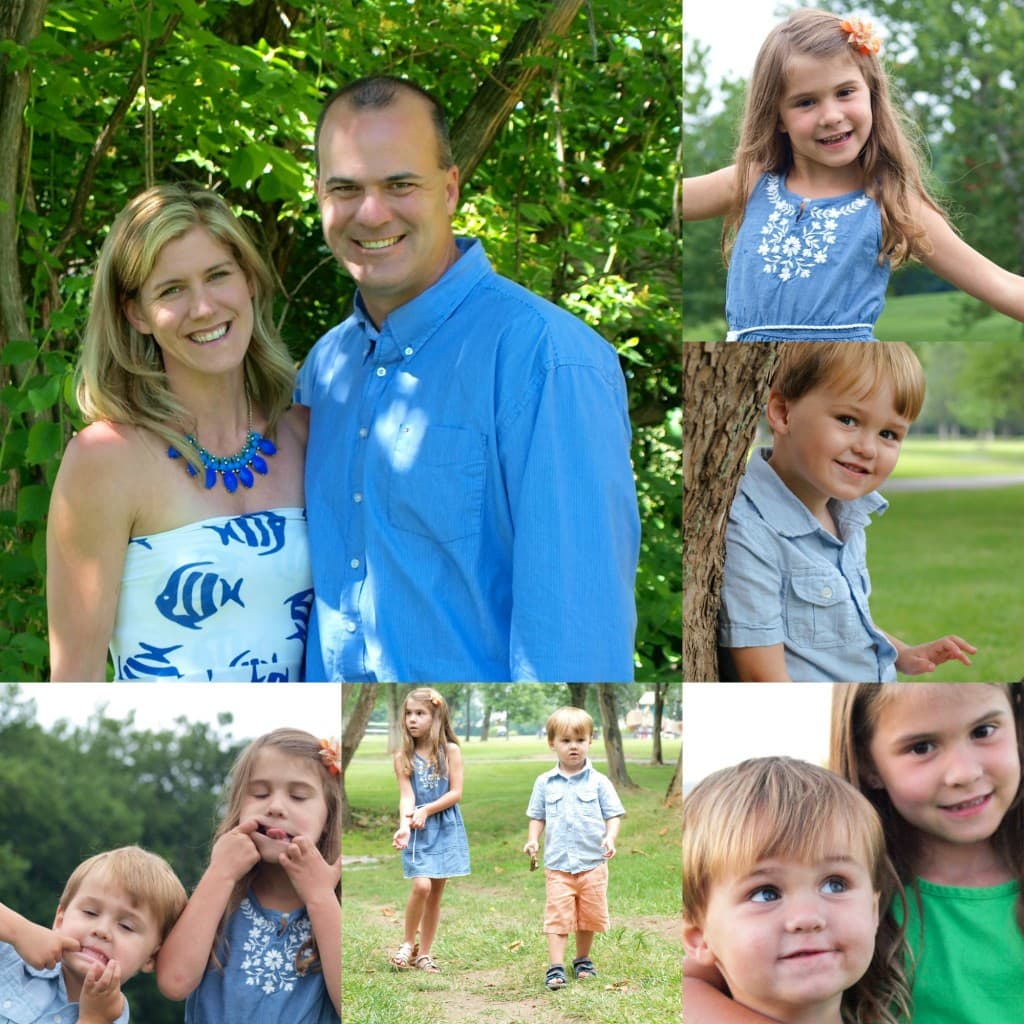 My journey to healthier, natural living started over 7 years ago when my mom was diagnosed with stage IV metastatic cancer.  During the course of her treatment, which included two surgeries, chemotherapy, and whole brain radiation, I focused on learning as much as I could about the relationship between nutrition and disease.  I learned so much about how nutrition and lifestyle choices can be even more powerful than genetics.  We may not be able to control the genes we are born with, but we can control what we put in our bodies everyday. Since then, my mission has been to lay the foundation for a disease-free life for me and my family.
Thanks for joining me on my journey to living the healthiest, happiest life I can.  I love sharing the journey with my readers as I navigate through life as a wife and mother, learning as I go and embracing God's love each day.
If you are new to Happy Healthy Mama, here's a sample of what you can find here:
This is my life and recipes as a happy, healthy mama.  Welcome!
Please note that links to products throughout Happy Healthy Mama may be affiliate links and if you choose to buy the products through my links, I will receive payment.  Thank you for supporting my website and helping me keep my mission alive!