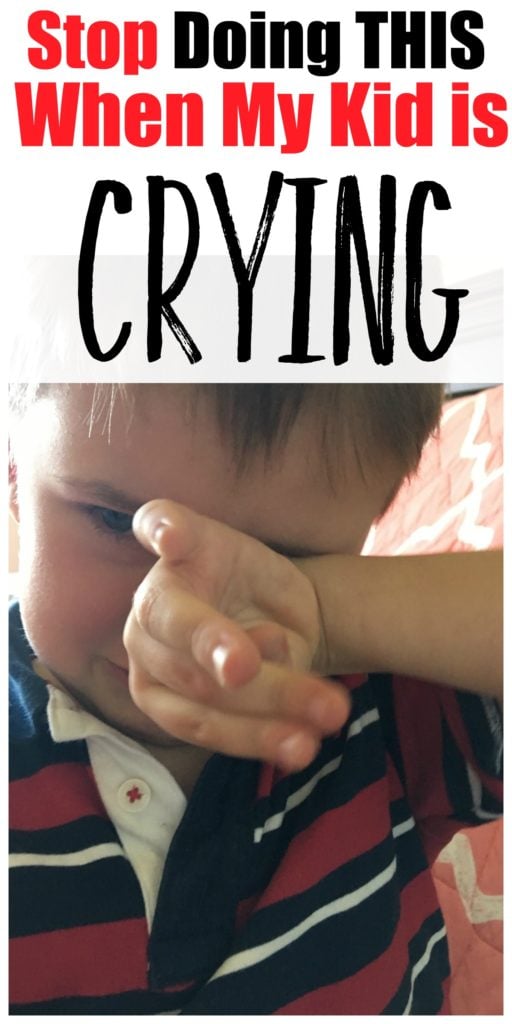 When my four-year-old son Luke wants something, he wants it. He wants it and he wants it now. "No" is a hard word for him to hear. Anyone who's ever witnessed Luke's response to my answer no when he really wants something understands that he ranks up there with the best of the preschoolers. The boy has a voice and a face; yes, he's a world-class actor and anyone would be convinced that the world is, indeed, about to end.
We are focused on teaching him to accept no with grace, but, to say the least, it's a work in progress. Understanding that no means no is a difficult lesson for kids to learn, but as a parent, isn't that my job?
I want my son to grow into a young man, who, because he wasn't pacified every time he was disappointed or upset that he didn't get something he wanted, can accept the answer no in all arenas of his life. It's a life lesson, people, and one I think a few boys in the news lately may have missed when they were four, five, and six.
So when I do tell my son no and he throws a massive fit, I try to stick to my guns. I don't give him what he wants because he's crying, even though there are moments I want to more than anything. Moments when all the moms are looking at me and my face is burning and I feel like crying right along with my boy. Really, it would be so much easier to give him what he wants. That piercing cry, that loud scream:  anything to make it stop! …