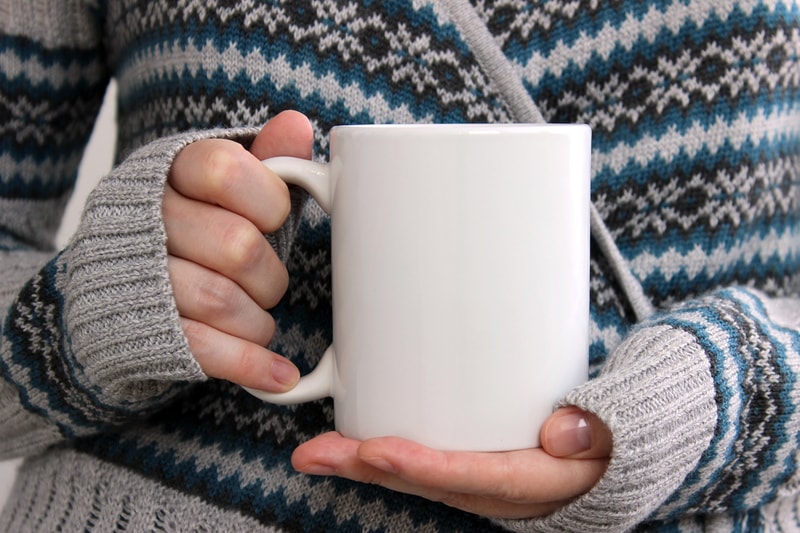 The first Coffee Talk of 2017! It's been a while. How have you been? Have you gotten past the craziness of the holidays and settled into the New Year? I finally feel like I'm getting caught up. Sort of. Let's face it; I'm never really caught up. I'm happy to take a breather today and just chat with you.
Fitness Lately
A few weeks ago, I sent out a survey to my email subscribers. I figure those are the folks who are most invested in my blog and I wanted to serve them first and foremost. So I asked them a few questions about what kind of content they like and dislike and want to see more of this year. 65% said they want more fitness content! That was the #2 highest request, behind only recipes.
I'm trying to sort through how to deliver more fitness content and figure out what you'd like to see. Are you interested in actual workouts? Seeing my fitness routine? General inspiration? I'd love some feedback! If you're interested in fitness content, please leave a comment or shoot me an email at thehappyhealthymama @ gmail.com and let me know specifically what you are looking for.
I ended up taking a few weeks totally off at Christmastime. It wasn't really planned that way, but we traveled for Christmas and working out just didn't happen. When I do that, I feel awful. I was so ready to get back into my fitness routine. It's funny, some days I have to drag myself to the gym, but I can't handle not working out. My energy and mood depend on it.
Lately I've been doing one day a week of hot yoga, two days a week taking a metabolic fitness class (which is an intense class that mixes cardio and strength training), and then mixing it up the last 1-2 days with either a DVD at home or weight lifting.
I got this Tracy Anderson DVD for Christmas and it's on point. It's a precision toning DVD and has four separate 15 minute workouts for toning different body areas (legs, arms, butt, and legs) that you can do separate or all together. There's a long list of celebrities who swear by the Tracy Anderson method, from Madonna to Gwyneth Paltrow to Cameron Diaz and Jennifer Aniston. I'll keep you updated on the results when I've done it consistently for a while, but so far I'm loving it.
Somewhat related to fitness, I've been working on not sitting so much while I am working. Here's my current set-up: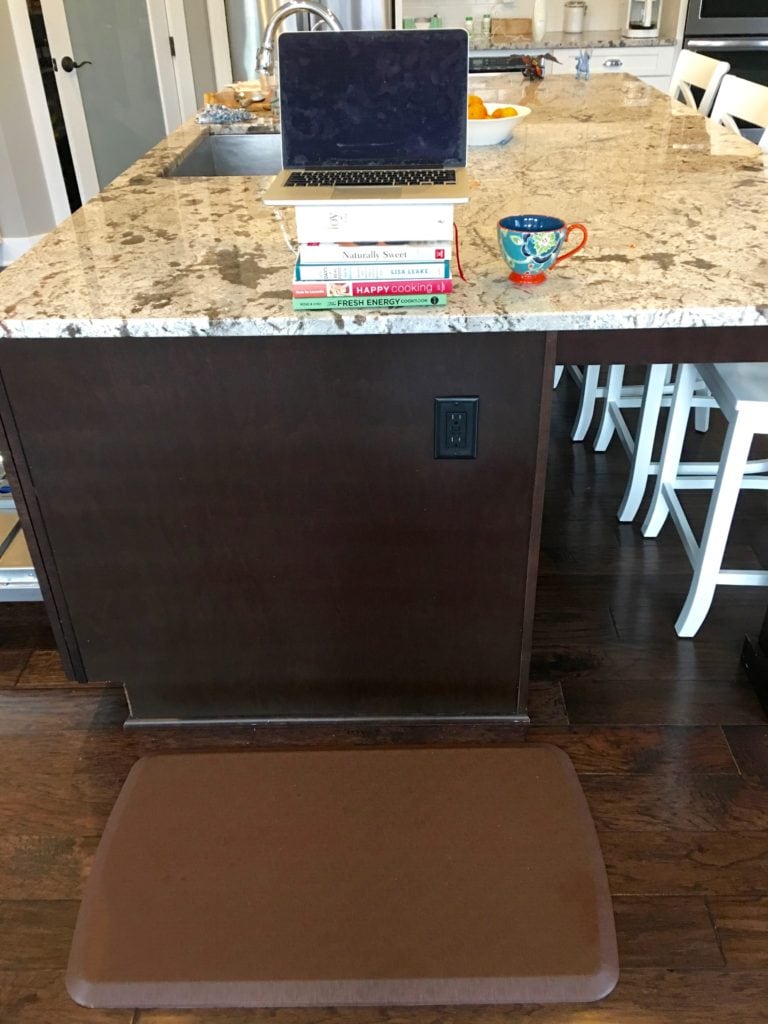 Yes, I'm actually drinking coffee while writing my Coffee Talk post. Of course. Who needs a standing desk when you have cookbooks? 😉
What's Happening to Meghan?! 
I've heard that second grade is a big transition year for girls. It's turning out to be very true for Meghan Jane. I've seen a distinct change in her lately and she's acting much more like a tween.
One of her favorite things to do (besides sing and dance around the house) is to take pictures of herself and use an app to add makeup and accessories to makes herself look cool. (Do I make myself sound old by using that word??)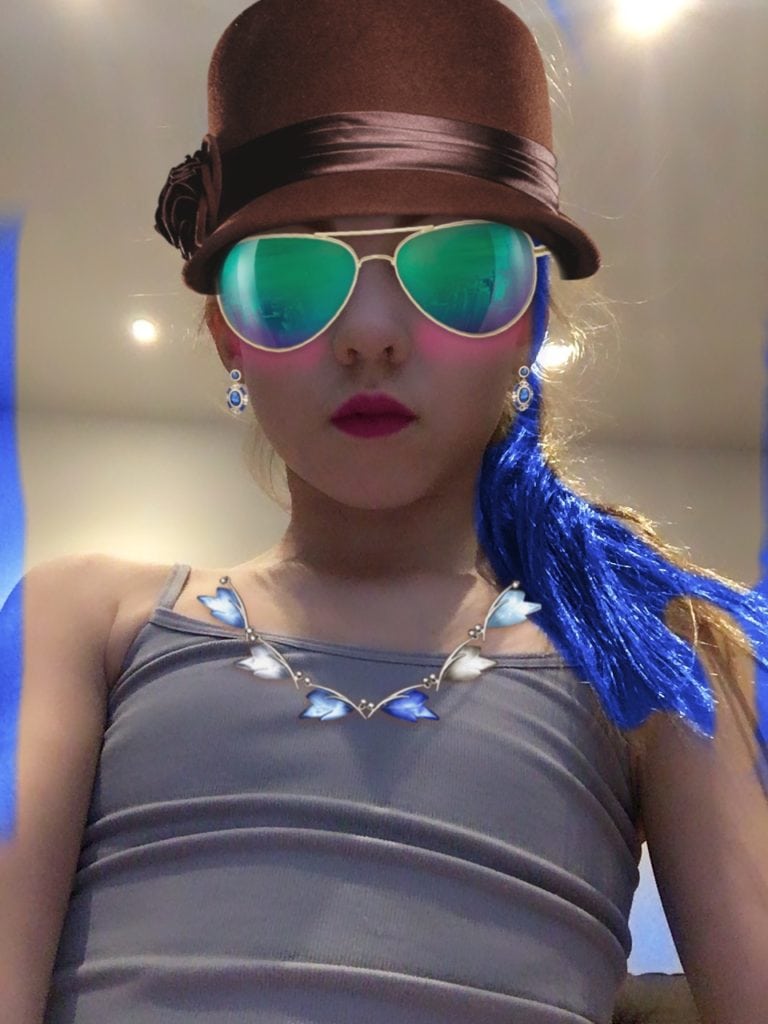 Look at her! Just stop. getting. older. Please?
She recently decided that her favorite color is black. She told me that the light pink walls in her room are better suited for "little girls." Umm…what, exactly, are you, dear child? She wants to paint her walls black.
I indulged her and we searched Pinterest for inspiration and found some cute bedrooms with a black accent wall (like the one below) and she was okay with that and I was surprisingly on board.
…