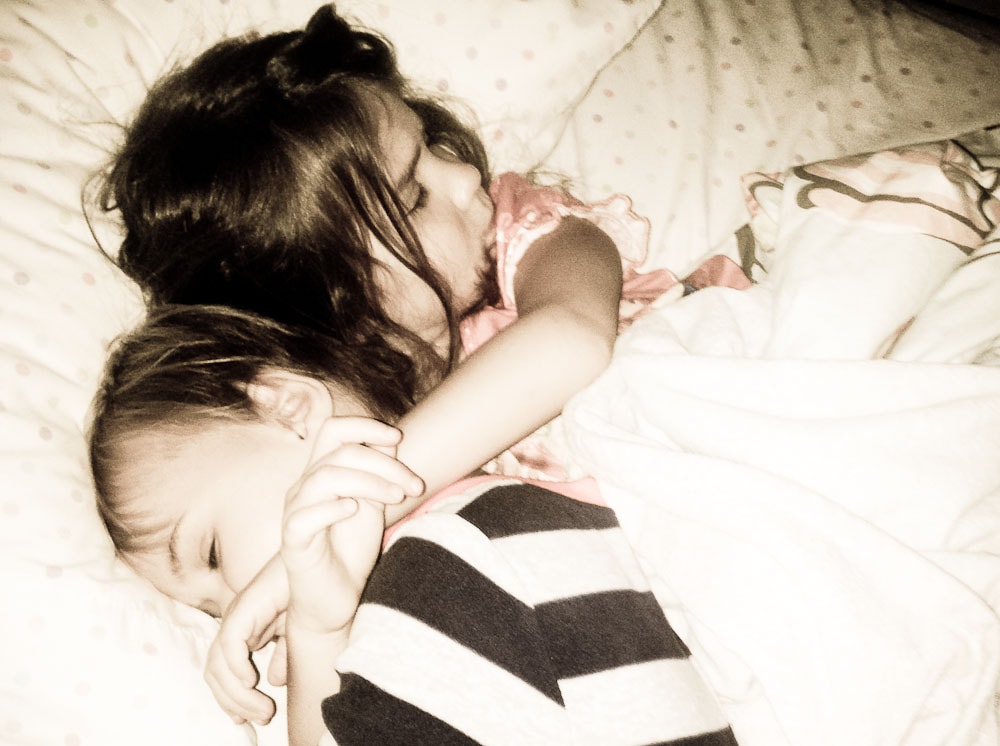 My daughter, son, and I were watching home movies recently. At 8 and 5, they love watching scenes from when they were babies and toddlers and laughing at all their cute idiosyncrasies.
We watched Meghan, as an uninhibited 5 year old, stand on the hearth of our fireplace, dancing and singing her heart out. Luke was about 2, and we could see his reflection in the glass of the fireplace. He was climbing on me, trying to get the video recorder. He was making grunting noises, drowning out Meghan's singing, and you could hear me saying "No, Luke, shhh…Let's watch Meghan."
They see all the cuteness (and so do I, of course) but they don't see the difficult. They don't see what was hard for me during those times. They don't see the exhaustion.
I remember thinking that as they grew, it would get easier….