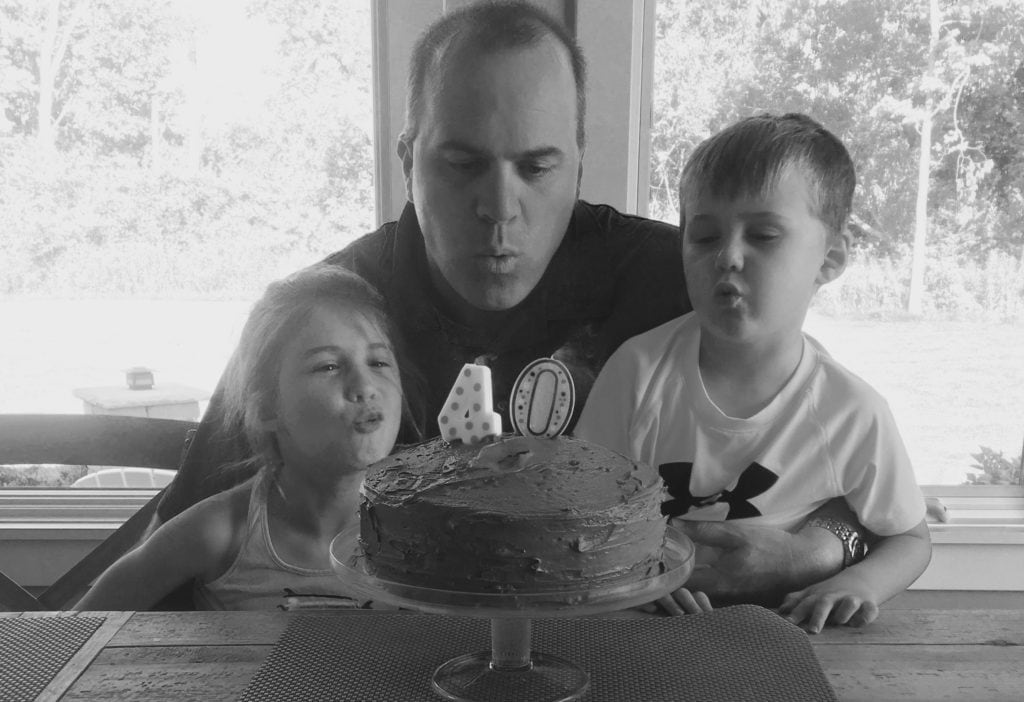 You love your husband. You love your kids. Let's be clear about one thing before you jump to any conclusions based on the title of this article alone. This isn't about loving one more than the other. Can we really compare the love of our kids to the love of our husbands? Can it be quantified? No.
I love my husband in a romantic way. You can't compare that love to the love of my children, which is a protective, maternal love. Both are unconditional, fierce, and fill my heart. One can't replace the other and neither can be quantified as more than the other. If someone asked me to, I'd have to say I love them all the same.
Now that we're clear about that, I want to make the case for putting your husband before your kids. It seems to go against our instinct as mothers a little bit, doesn't it? The moment my first child was born, this love enveloped me, and it was like nothing I'd ever experienced. Every mother knows there are no words to adequately describe that love. The thought of putting anything in front of my child would have sounded absurd at that moment. That child was everything….