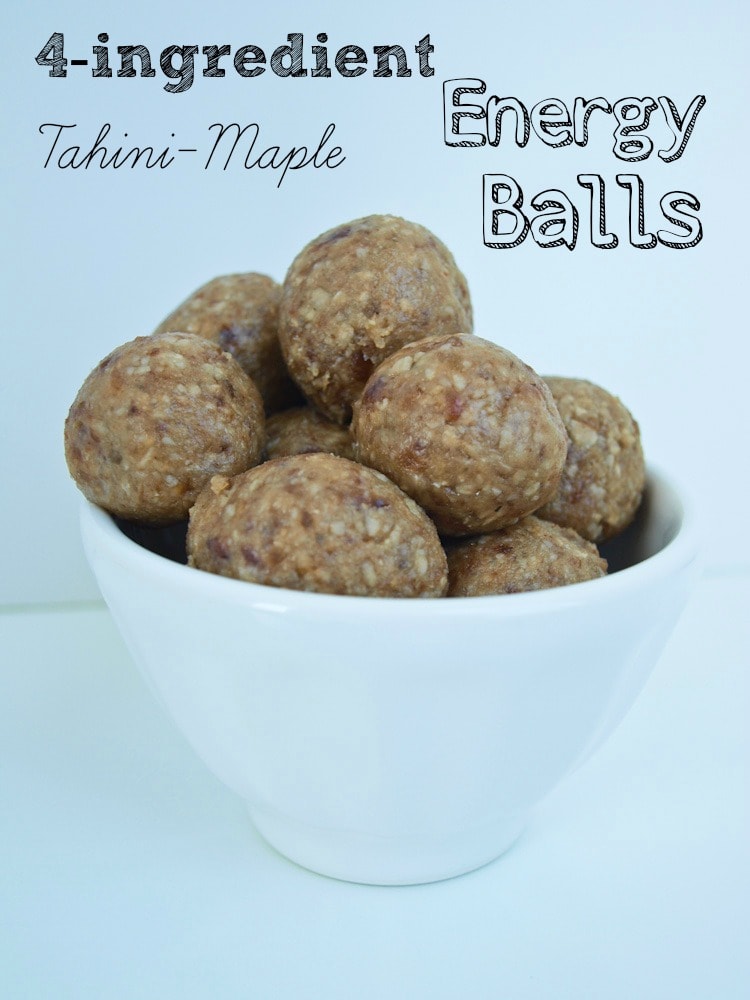 Have you ever tried tahini and maple syrup together?  Oh, you need to.  It's one of my very favorite flavor combinations.  I've used it for salad dressings and for a to-die-for fruit dip that tastes like a vegan caramel dip.  This is my first time throwing them together in an energy ball.  It was a good move.
I've wanted to make a nut-free energy ball for a long time.  I usually use almonds or walnuts as the base, but this time I used sunflower seeds.  They worked so well!  I'm happy to have an alternative to switch things up now and again.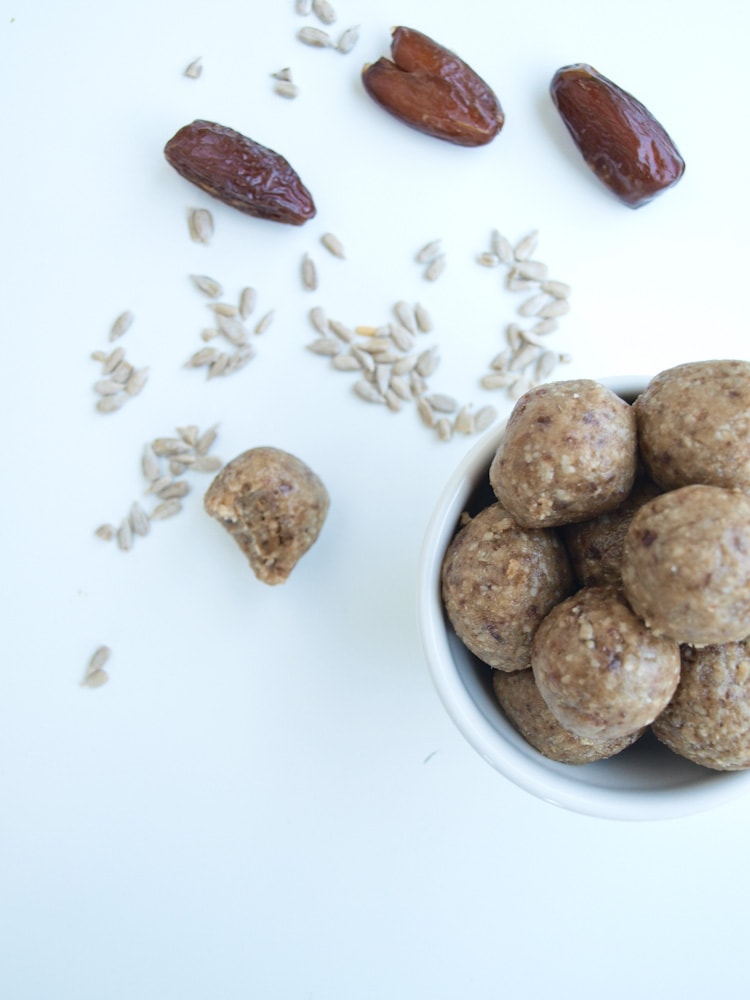 These energy balls are super satisfying and you can't get any easier than blending together 4 ingredients, right?  I just love having these kinds of snacks on hand for times when hunger strikes and I need something quick and healthy.  And I can make them in less than 10 minutes.  Yep.  You need to make a batch.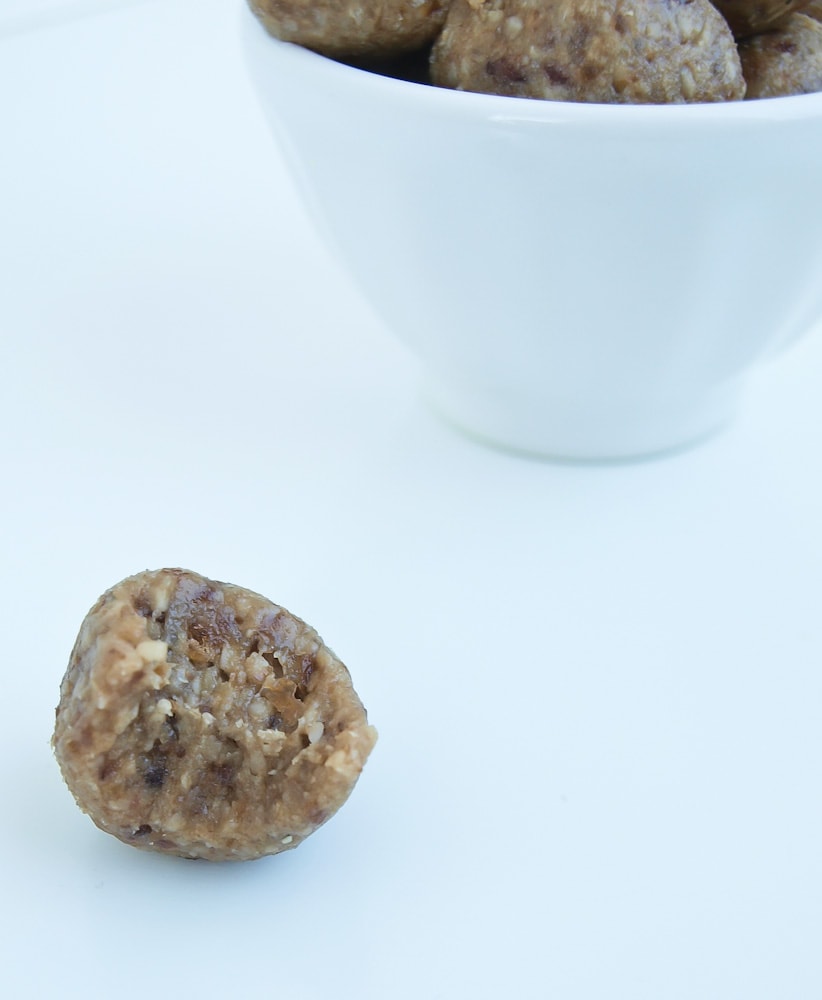 4-ingredient Tahini-Maple Energy Bites
Makes about 18 balls
1 cup sunflower seeds
1 cup pitted dates
1/4 cup tahini (sesame seed paste)
1/4 cup maple syrup
In a food processor, pulse the sunflower seeds and dates until they form a coarse crumb.  Add the tahini and maple syrup and process until a dough-like mixture is formed.  Roll the mixture into 1-inch balls.  Store in the refrigerator.  Enjoy!
Want more energy ball recipes?  Try one of these (all can be made into ball, bar, or cookie form):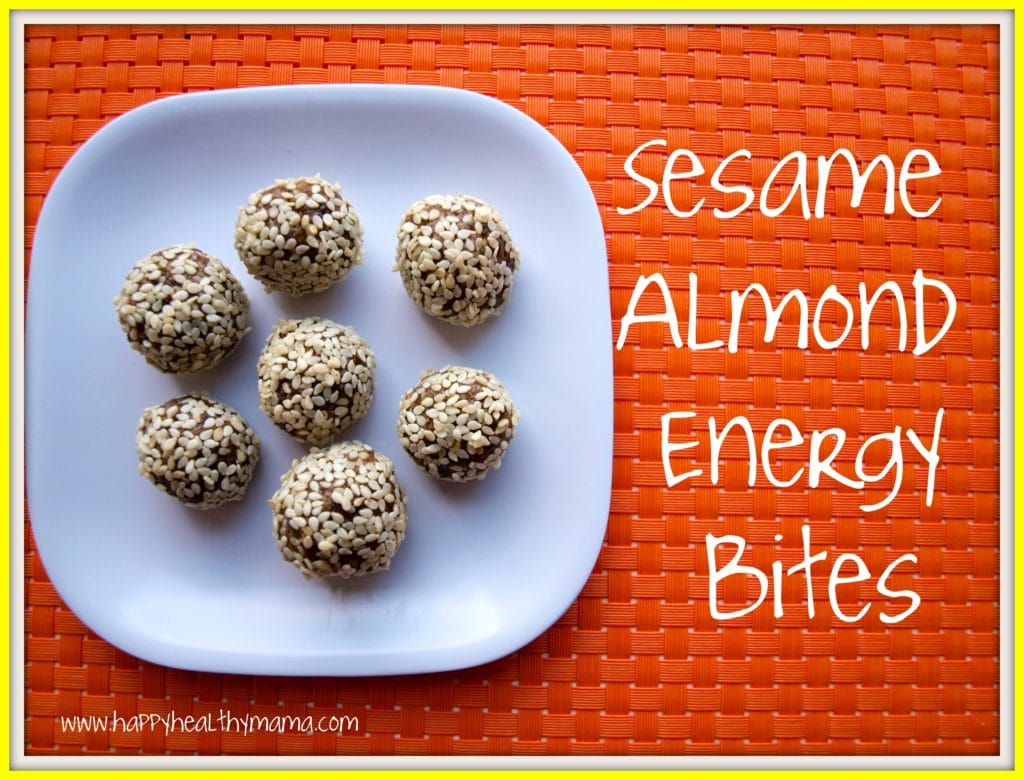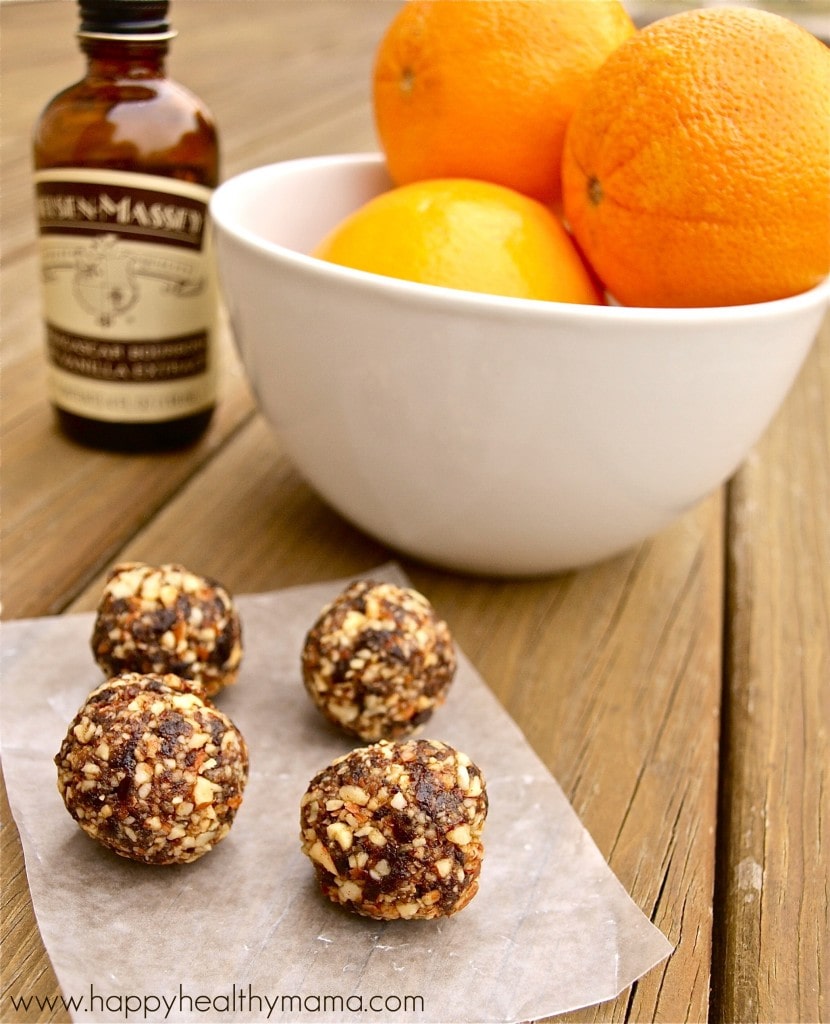 High Protein Energy Balls (made with chickpeas)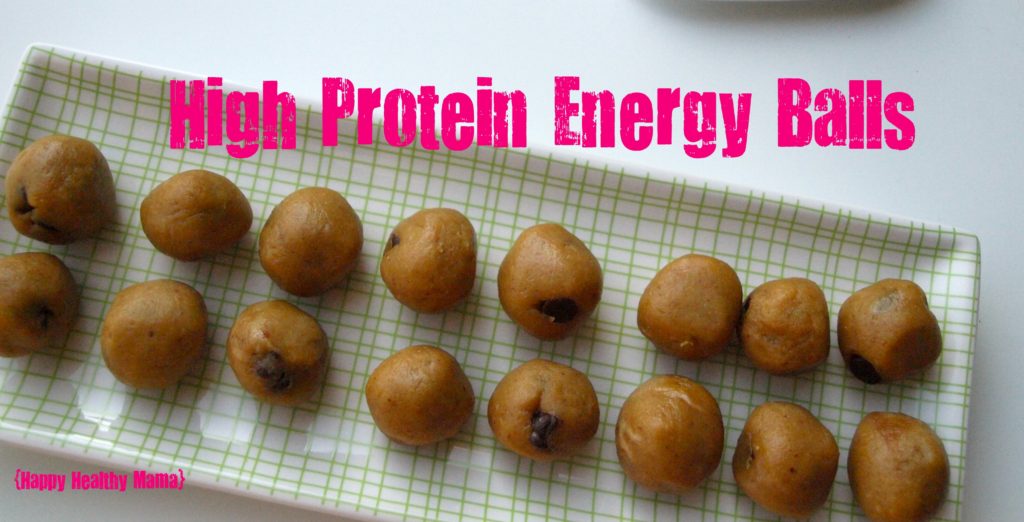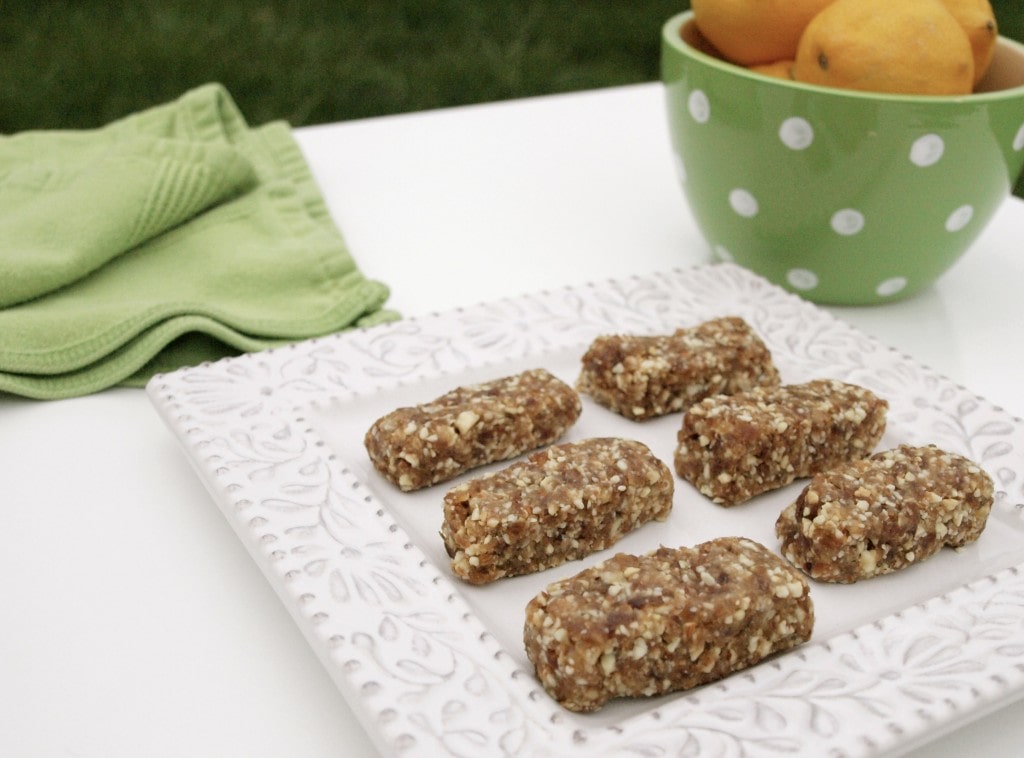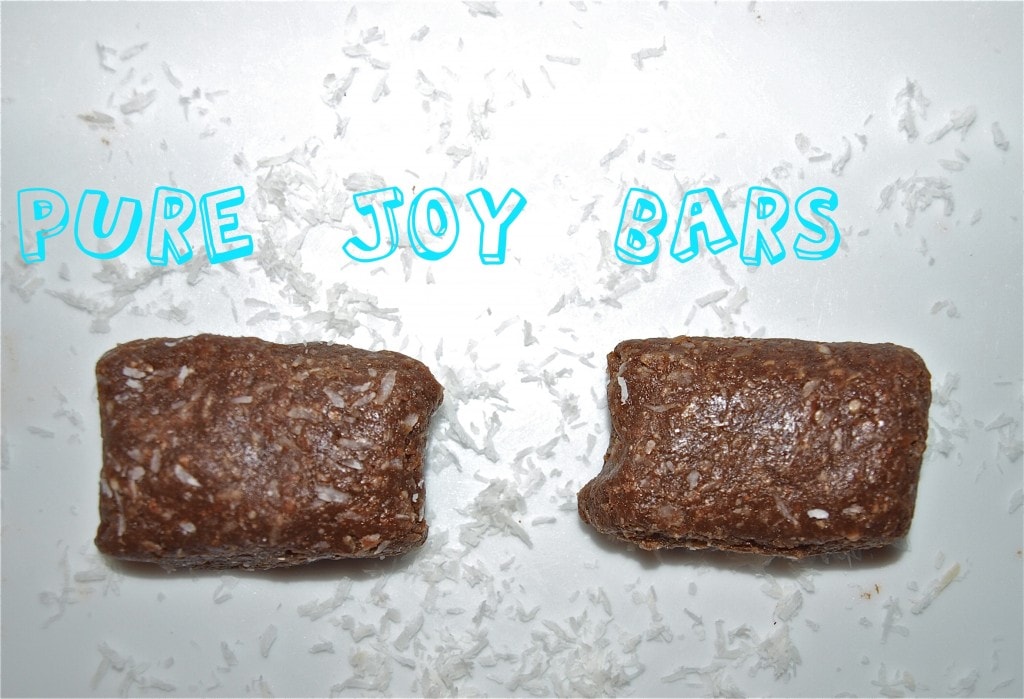 I hope you are all having a great week!