Just a few weeks ago, I was clinging to summer with all my might. It's not so much that I don't like fall; I actually love it.
There's one little thing that I don't like, however. Autumn's arrival means that winter is on its way and I don't like winter. Not even a little bit. So, summer ending is a little sad for me, but I can embrace fall because the flavors of autumn are among my absolute favorite.
This week I've been perusing my recipe pages to see which fall recipe I want to include in my meal plans in the next few weeks. I thought I'd share with you what's going to be on my menu. Warning: This blog was only a few weeks or months old when these recipes were published. The photos are…not great. Regardless, I think you'll enjoy the recipes!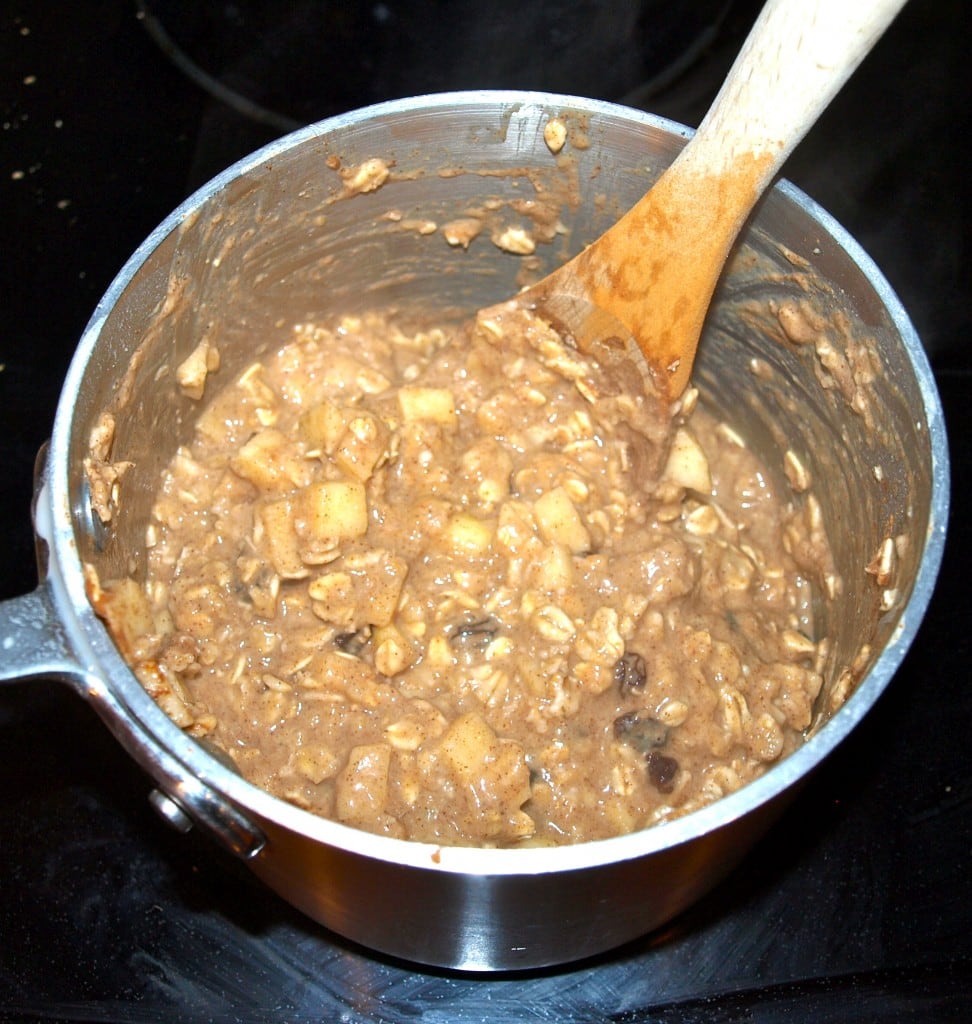 This is a Meghan favorite.  It's easy to whip up and super healthy with no added sweeteners needed!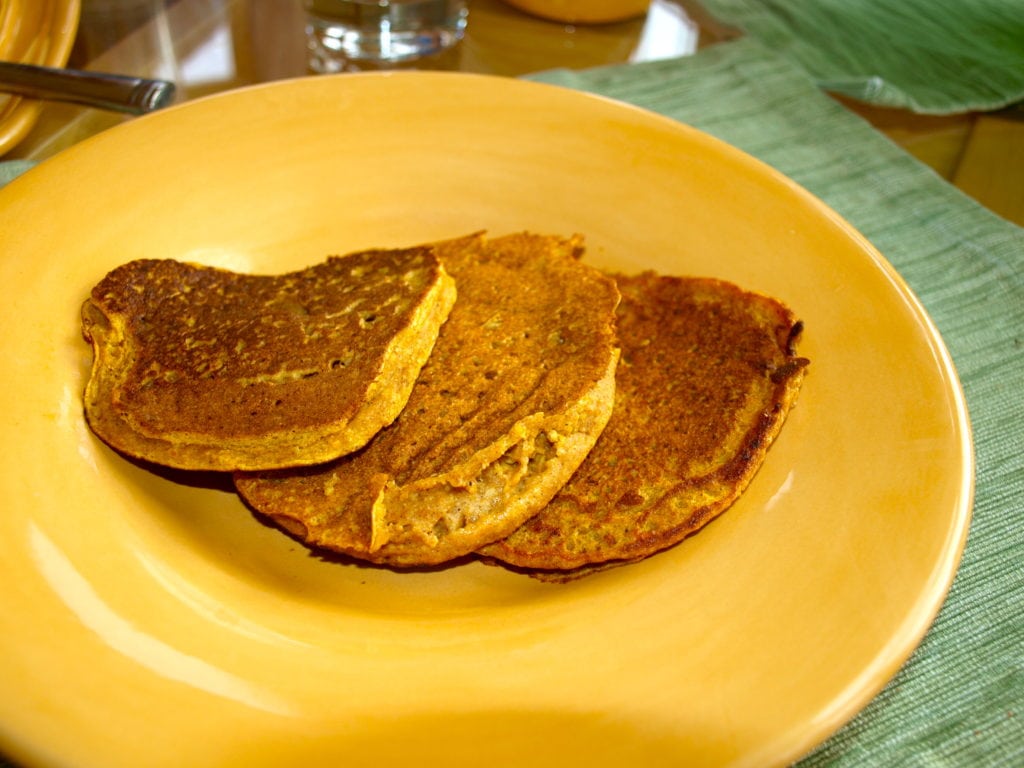 Really?  That's the picture I went with?  Really?  Yep.  These are soooo good, despite this crazy photo.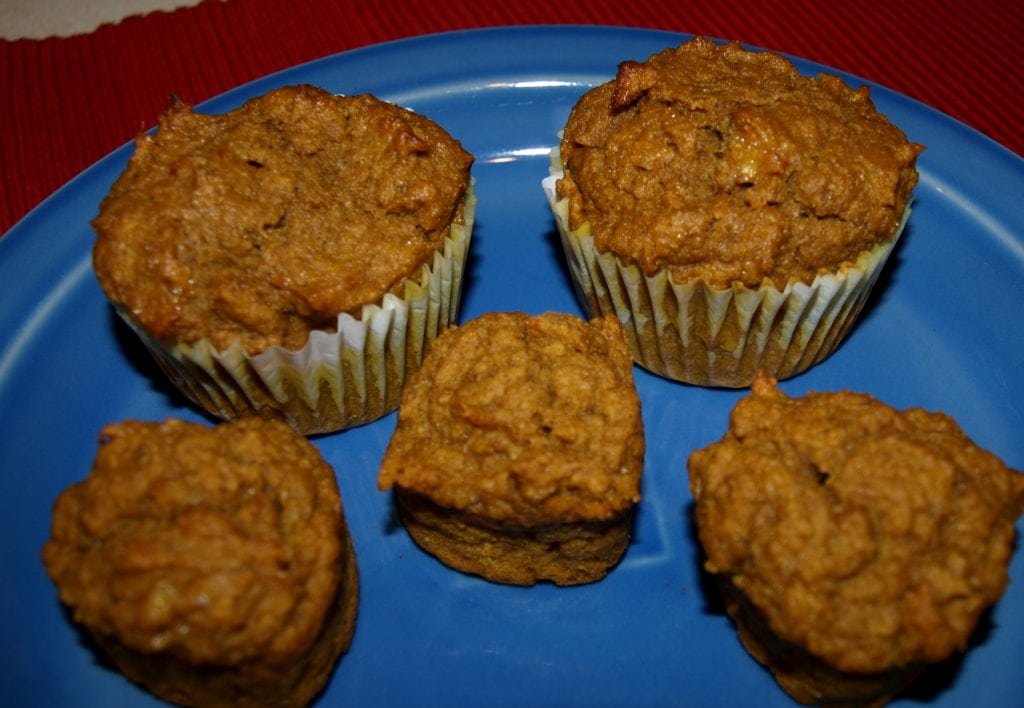 I can't wait to make these again.  They are super healthy and great for quick breakfasts.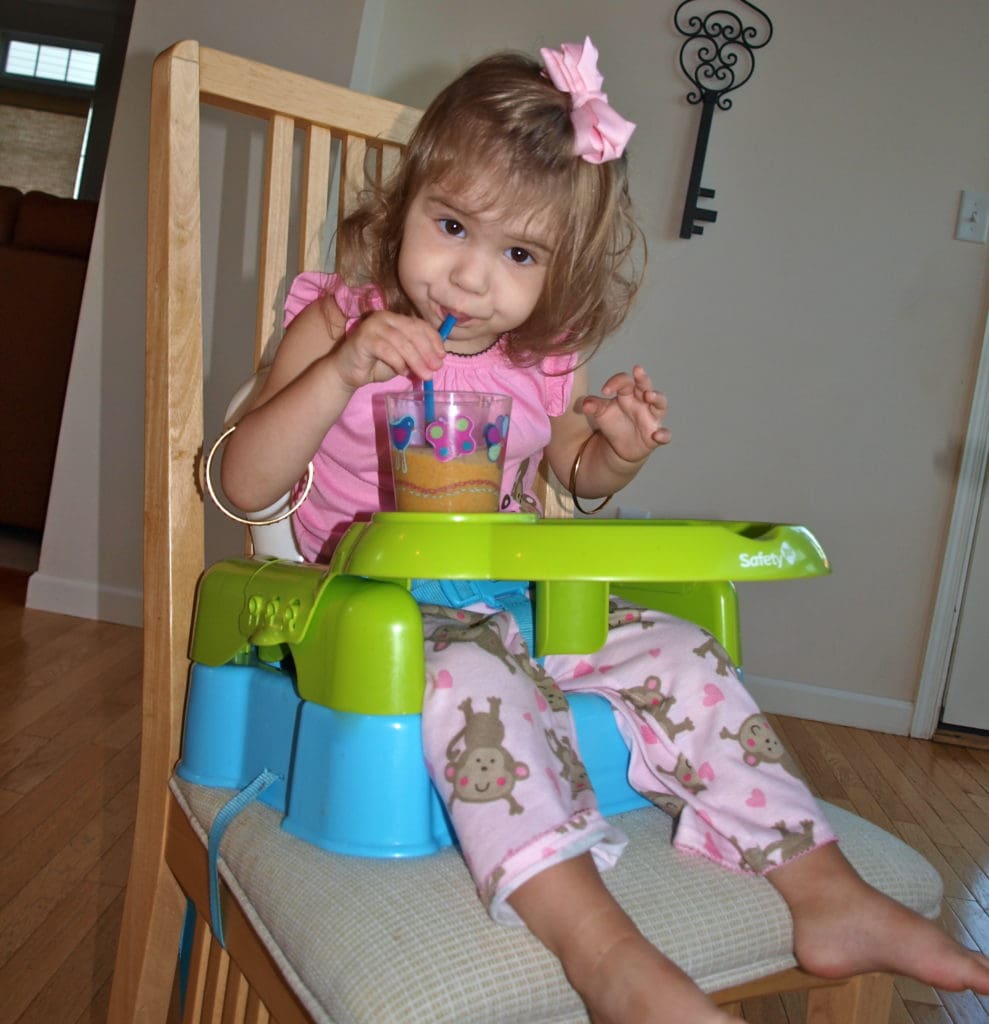 Aww an old picture of Meghan.  She had so many of these pumpkin pie smoothies last fall, I'm surprised her skin didn't turn orange.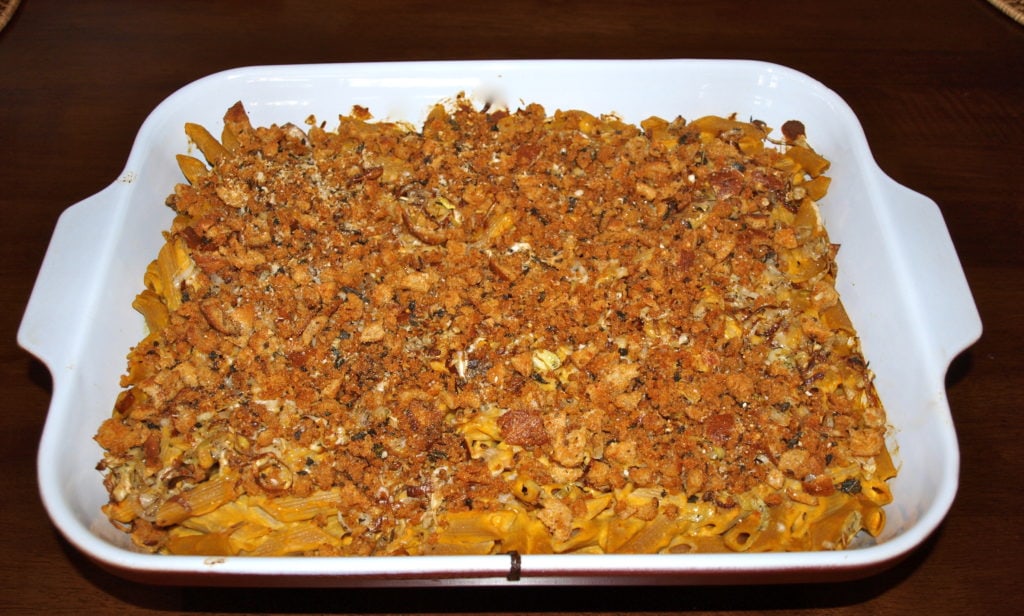 A savory pumpkin dish that is perfect for chilly autumn nights!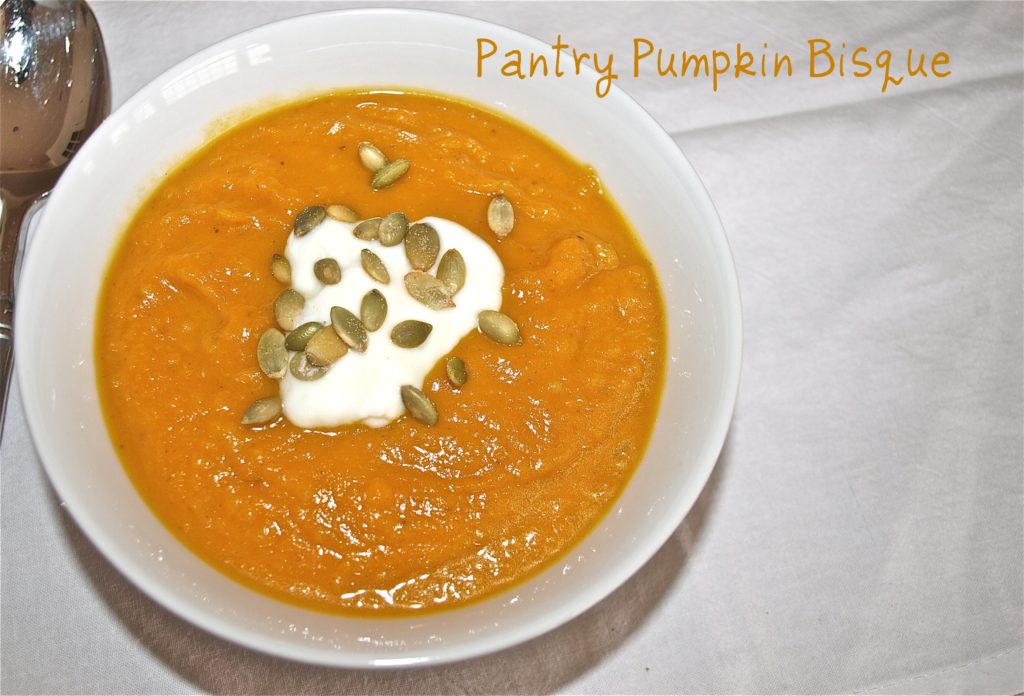 Clearly, I have a thing for pumpkin.  This is a quick and easy vegan bisque that tastes delicious.
Butternut Squash and Apple Soup with Apple Gruyere Panini
Everyone has a butternut squash and apple soup recipe–mine is a healthy, vegan version that is full of flavor.  The apple and cheese panini is a perfect accompaniment.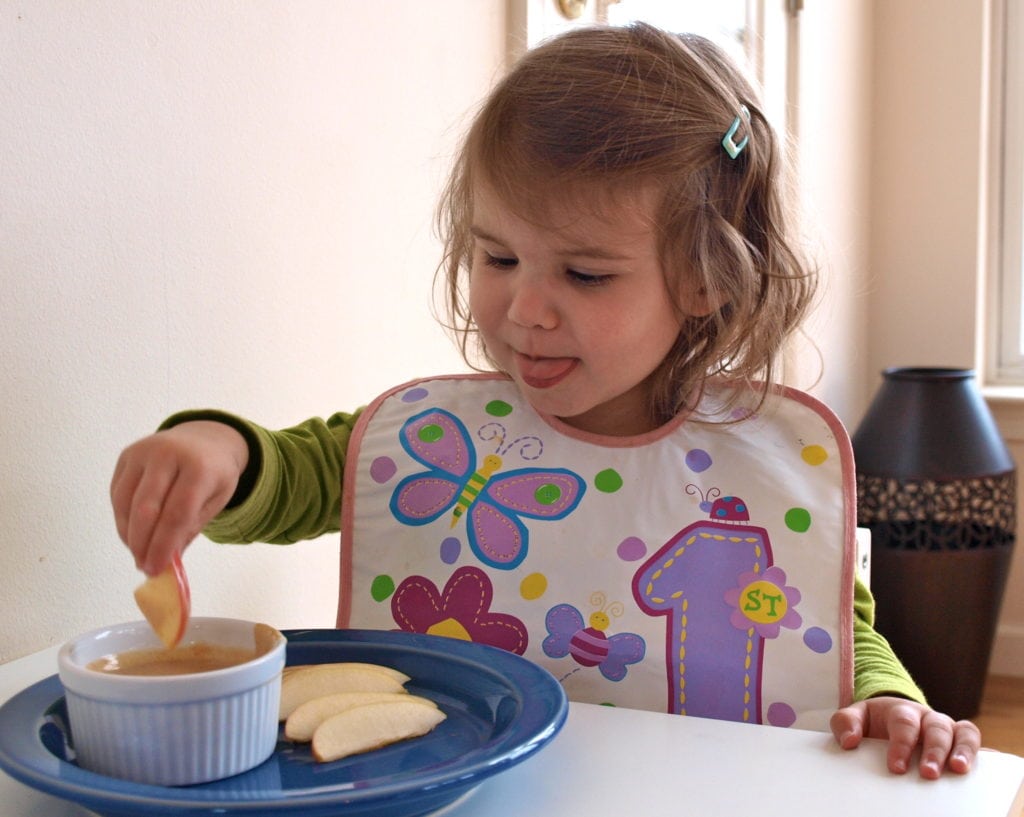 This healthy dip is a perfect snack for toddlers and kids.
These are some of the recipes that will be showing up in my kitchen in the coming months.  Now I'm off to create some new fall-themed recipes.  Any suggestions?
Question:  What's your favorite fall recipe?  Please feel free to link up in the comment section.