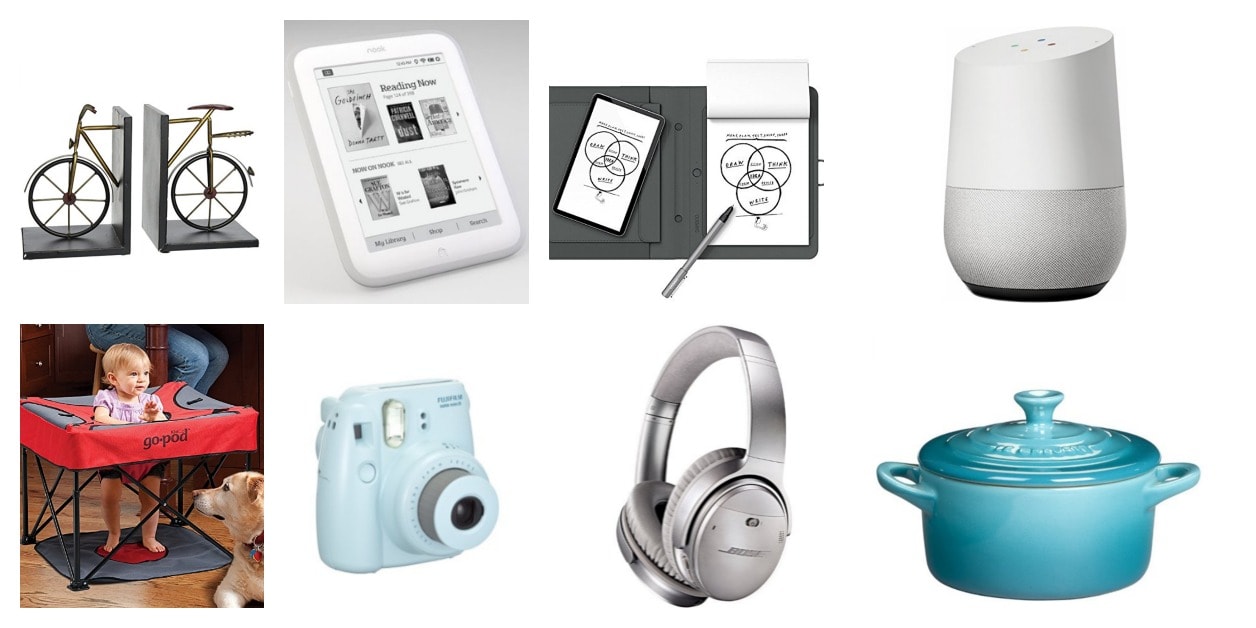 There's less than two weeks until Christmas. Is this officially "last minute" mode for you, or have you not even started yet?
Some people consider it last-minute shopping if they aren't finished with their holiday shopping the first week of December. Then there are the folks who are calm as cucumbers finishing their shopping on Christmas Eve.
That was my dad when I was growing up. He wasn't frazzled about it, but every year he went out on Christmas Eve to get that shopping done. I know it drove my mom crazy, but he's just a last-minute kind of guy.
I'm somewhere in the middle of these two extremes. I'm not done with my Christmas shopping yet, and I'm starting to feel a small panic start, but I know there's still time to get it done. I won't be waiting until Christmas Eve to finish, that's for sure!
This list is for everyone who still has some gifts to buy. I tried to include as many random categories as possible, so hopefully this helps you get those last minute gifts purchased! Everything on the list is from Amazon, which is my favorite way to get my last minute gifts on time. I seem to have forgotten what life was like before Amazon Prime.
Ready to shop? I hope you can finish your shopping with this list!
Please note that links to Amazon are affiliate links, which means if you purchase using my links, I will receive a small percentage of the sale. Thank you for supporting Happy Healthy Mama!
Last Minute Gifts for Tech Lovers
Bose QuietComfort Wireless Headphones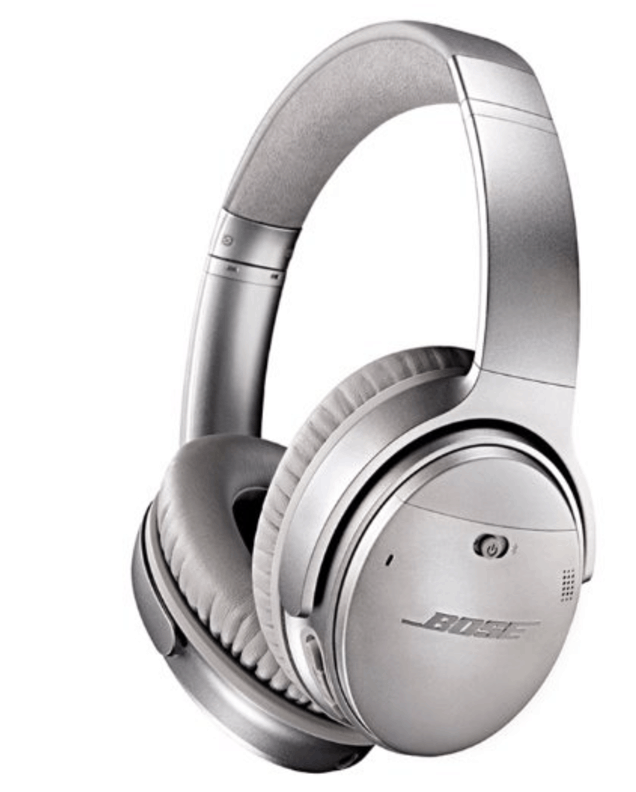 Bose makes the best noise-cancelling headphones in the business, and these ones are wireless! Yes, this is the most expensive gift on my list, but I had to include it because these are awesome. Gift these to the splurge-worthy tech-loving love of your life.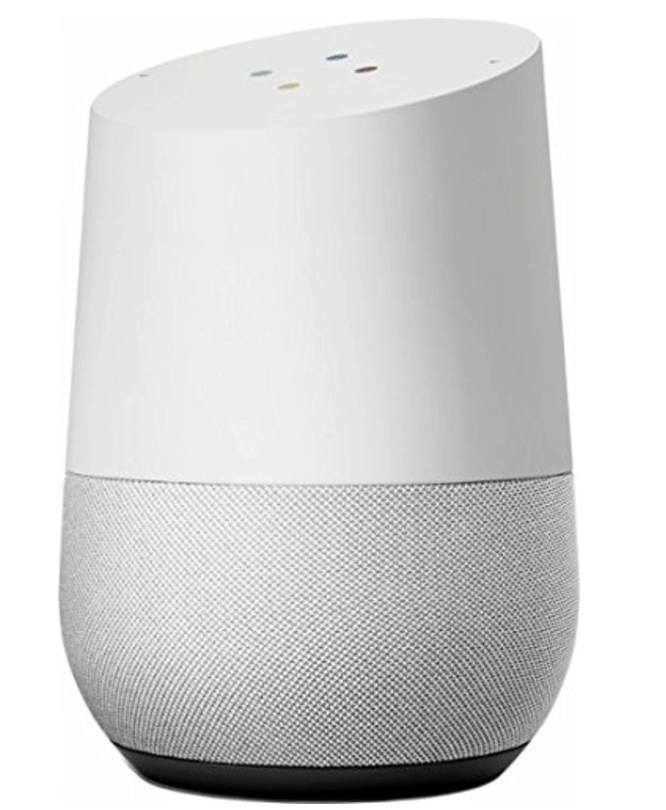 I didn't know this existed until I started researching this post, but now I want this. This thing plays music, answers questions, sets timers, can control your appliances, notify you about calendar appointments, give you traffic information about you commutes, and more! Seriously, the future is here. It's called Google Home and anyone you give this to will be grateful.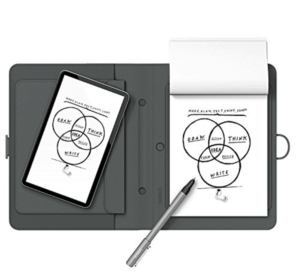 This cool gadget turns your artwork, notes, or lists into digital files. With a push of a button, send whatever handwritten thing you want to your device. Think about the possibilities! So much fun.
Last Minute Gifts for New Parents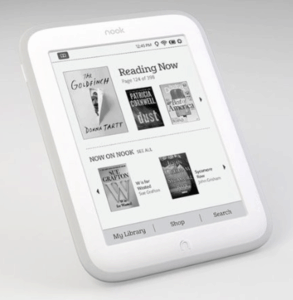 Any parent who's been up late with a baby in their arms knows it can get boring. Bright lights or sounds can disrupt trying to get the baby asleep, but reading with a soft glow is perfect! This is such a thoughtful gift for new parents.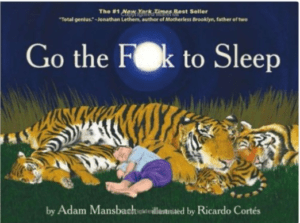 Give this one to the new parents in your life who have a sense of humor. The first time I read this book I was laughing out loud. It's so relatable to any parent who's felt frustration at bedtime. So yeah, every parent.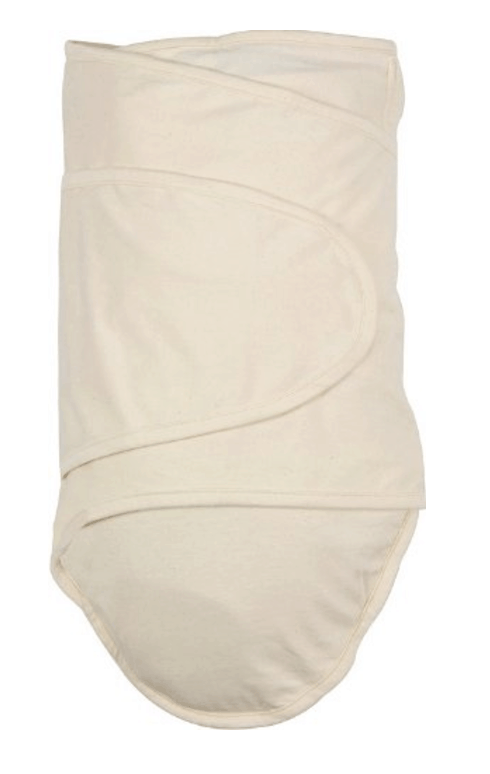 There are swaddle blankets, and then there is The Miracle Blanket. Newborn babies constantly startle themselves awake with their arms, and swaddling is a lifesaver for many parents. The Miracle Blanket was a God send for us as it makes swaddling super easy and keeps baby nice and tight. By far the best swaddling blanket we tried, and we tried a bunch.
GoPod Portable Baby Activity Station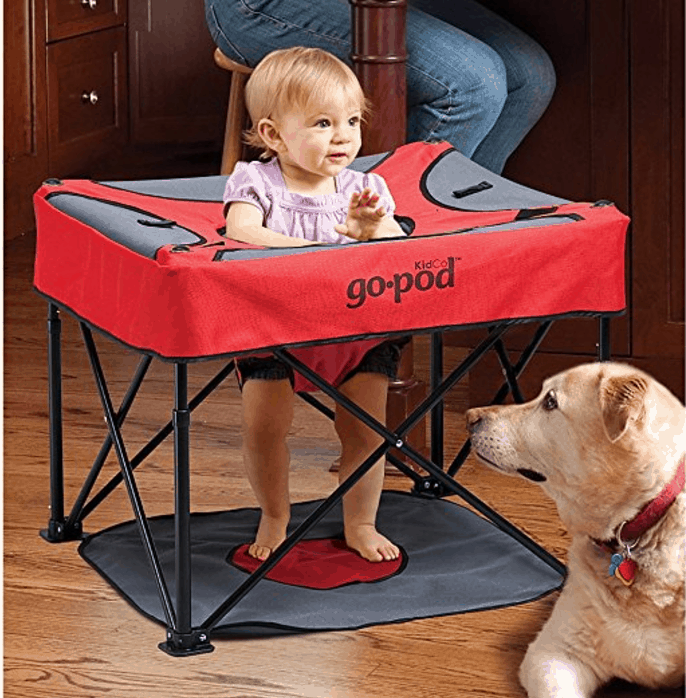 Where was this cool contraption when my babies were little? This is a go-anywhere portable play station. I love that you can add (and change out when baby gets bored) your own toys to the velcro rings. This is a practical gift new parents will really appreciate. 
Last Minute Gifts for your Crunchy Friends
The good thing is you can never have too many of these! The more you add to your dryer, the faster the clothes dry and the better the anti-static power.
Stainless Steel Drinking Straws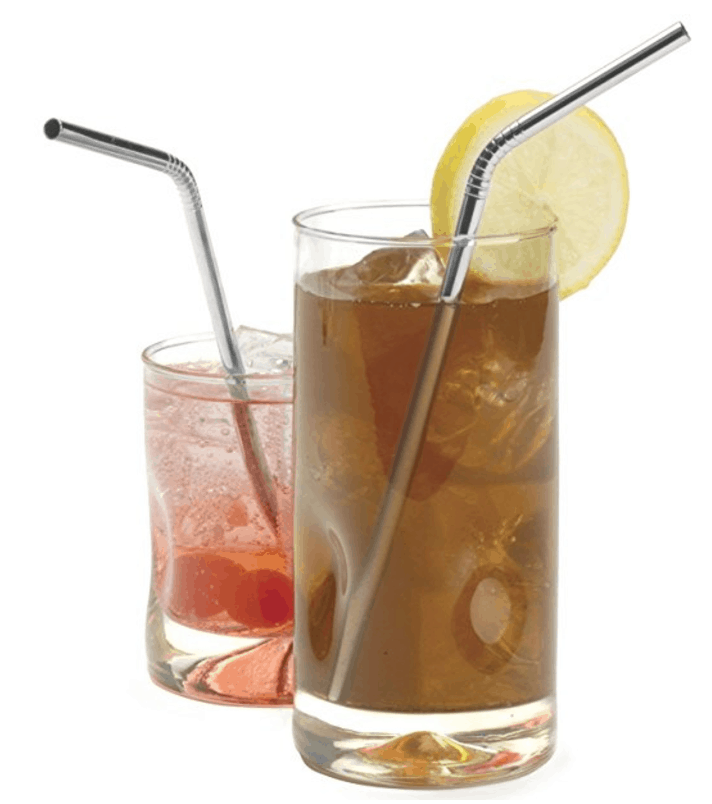 Every eco-conscious person will appreciate these stainless steel straws. They fit in a variety of travel cups or are great for smoothies or drinks at home. We love ours!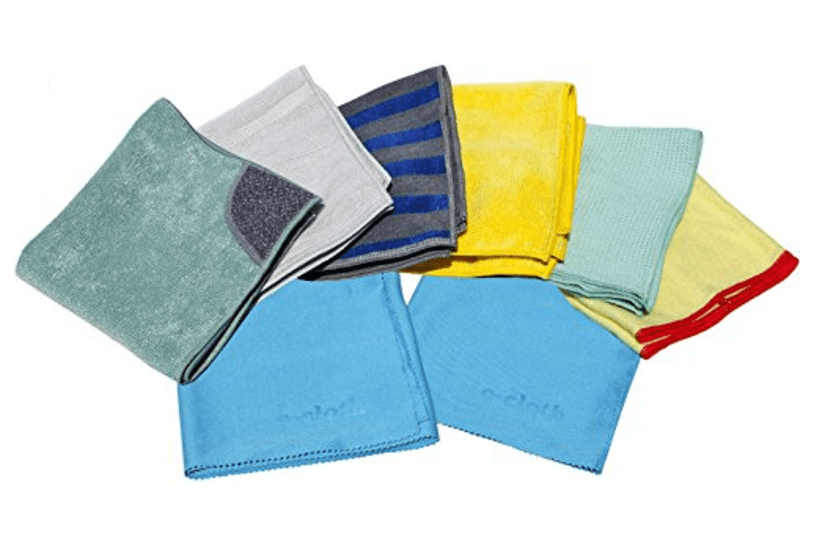 Perfect cleaning with just water! I recommend these e-cloths all the time because I think they are wonderful. They are proven to last for up to 300 washes and do a magnificent job on harder to clean things like stainless steel and also give me streak-free windows. Love, love, love these.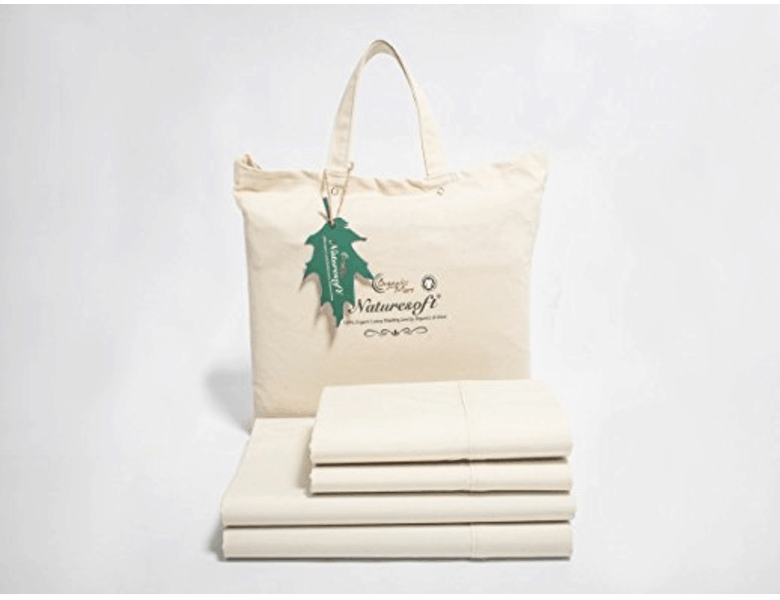 Organic sheets are better for the environment and better for our skin. This is a thoughtful gift anyone would love.
Last Minute Gifts for (Healthy) Foodies
Le Creuset Stoneware Casserole Dish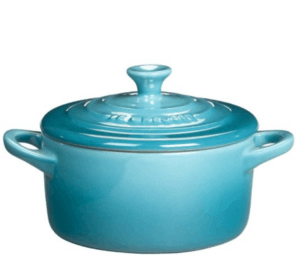 Le Creuset cookware is as beautiful as it is practical. The foodie in your life will be ecstatic to get a new piece of cookware for their collection. You can't have too many!
Oh She Glows Everyday cookbook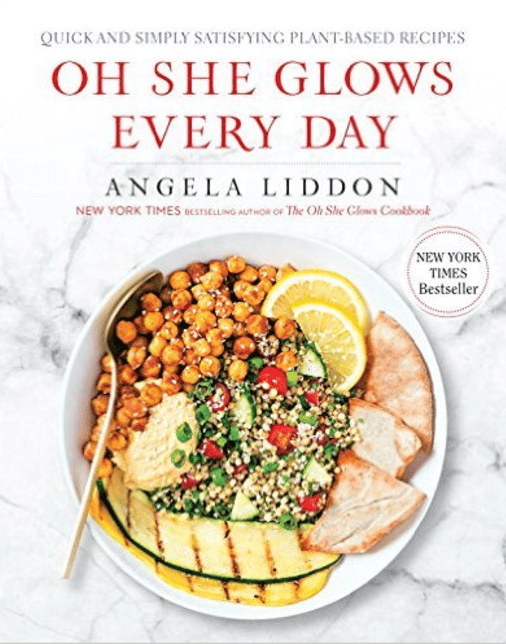 The healthy foodie in your life is sure to love Angela Liddon's second cookbook. I've never been disappointed in Angela's recipes.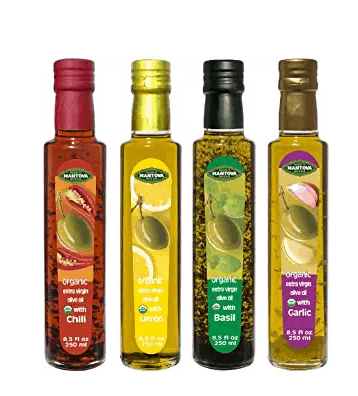 These infused olive oils will bring some unique flavors into a lucky foodie's life! Perfect for bread dipping or salad dressings, these make a great gift.
Last Minute Gifts for Book Lovers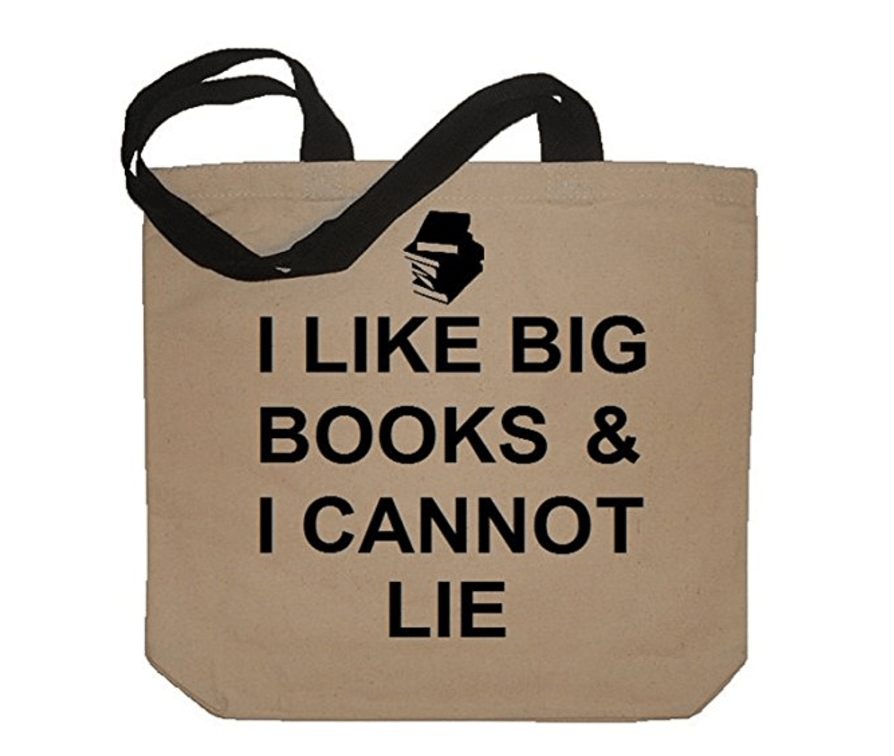 If you have a reader in your life, why not get them a cute and fun tote for their library books? This is hilarious!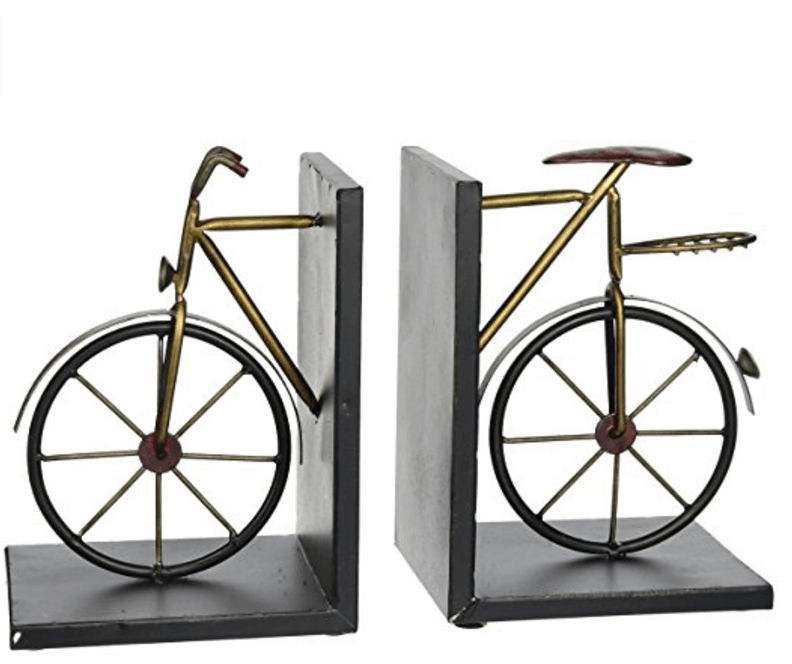 For the person who has so many books, but can't give them away, some fun bookends would be a thoughtful gift. These bicycle bookends are super cute!
If you have a serious reader in your life who also loves to cook, I've found the perfect gift! The recipes in this cookbook are from great books of literature. It also includes the passages from the books that feature the recipes. This is a really unique gift!
Last Minute Gifts for Teens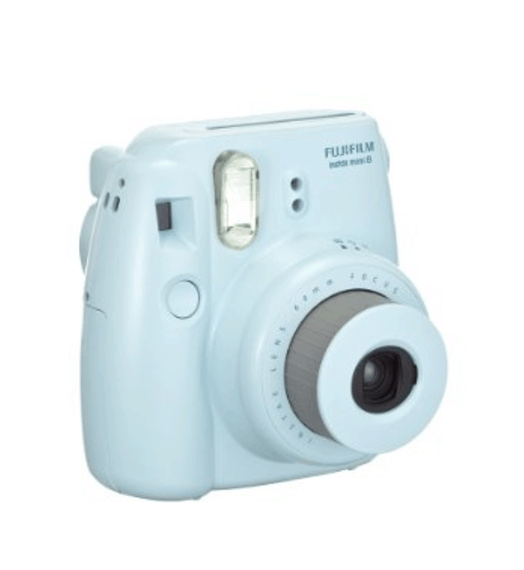 I actually know a few tweens with this camera on their list, so this one isn't just for teens. These instant cameras are so fun and much cuter than the polaroid cameras from back in the day.
Back to the Roots Water Garden Fish Tank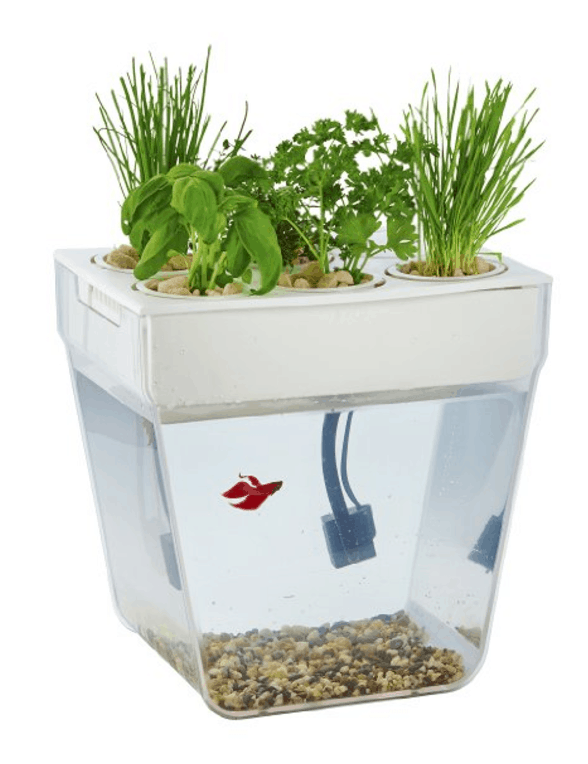 What teen wouldn't love to have this garden fish tank in their room. It's looks super cool and they can pick their own betta fish to live in it (it comes with a coupon for the betta fish). Bonus: they get to learn all about how this aquaponic tank is a closed-loop ecosystem.
Teens Cook: How to Cook What You Want to Eat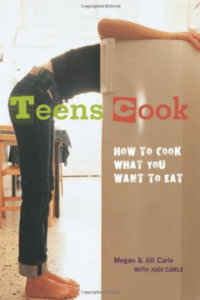 Every teen needs this book. If you know a teen who doesn't know how to cook, do them a big favor and buy them this cookbook. Their 25-year-old self will thank you!
Need more inspiration? Check out all my holiday shopping guides!