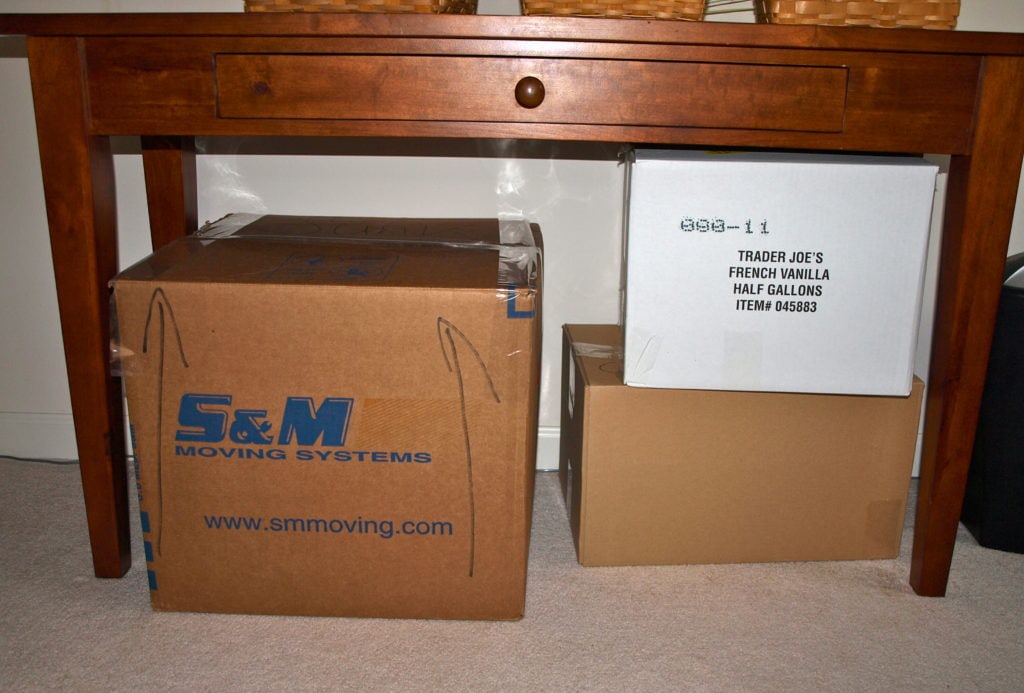 You may have noticed that my posting has taken a turn towards the irregular lately.  There are a few reasons for my absenteeism and I feel obligated to explain.  It's crazy how I miss posting for a few days and I feel guilty, like I'm letting my readers down.  I hope you'll forgive me and continue reading when I get back to my regular schedule.  :-)
The first reason is my house looks like this: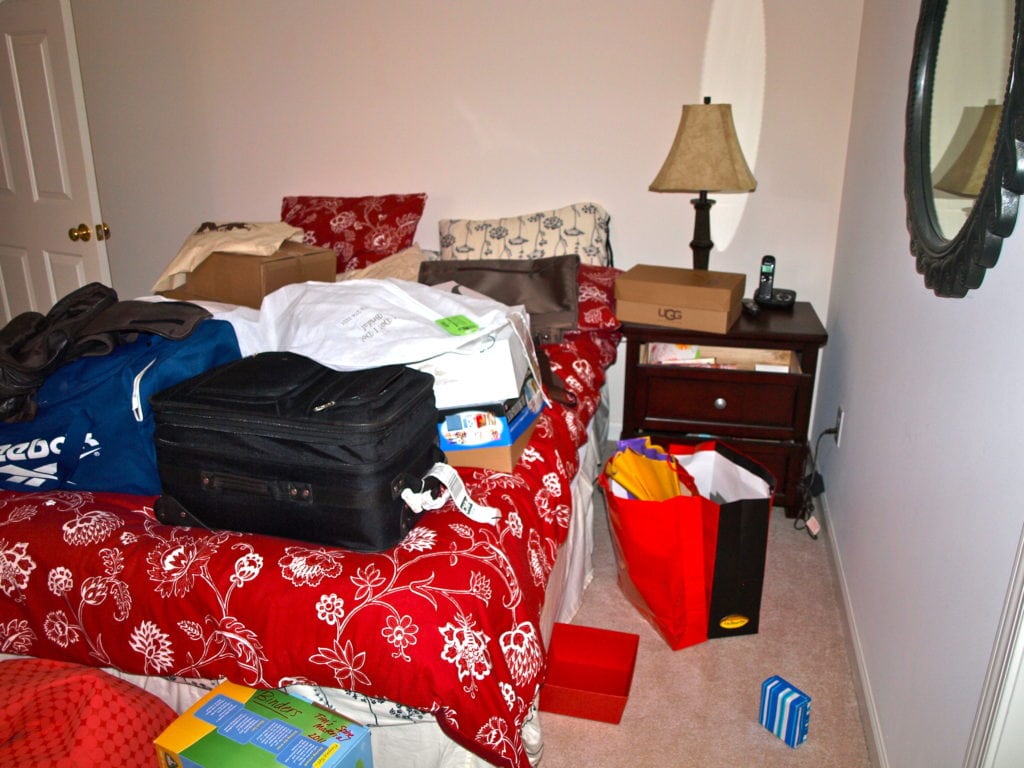 and this: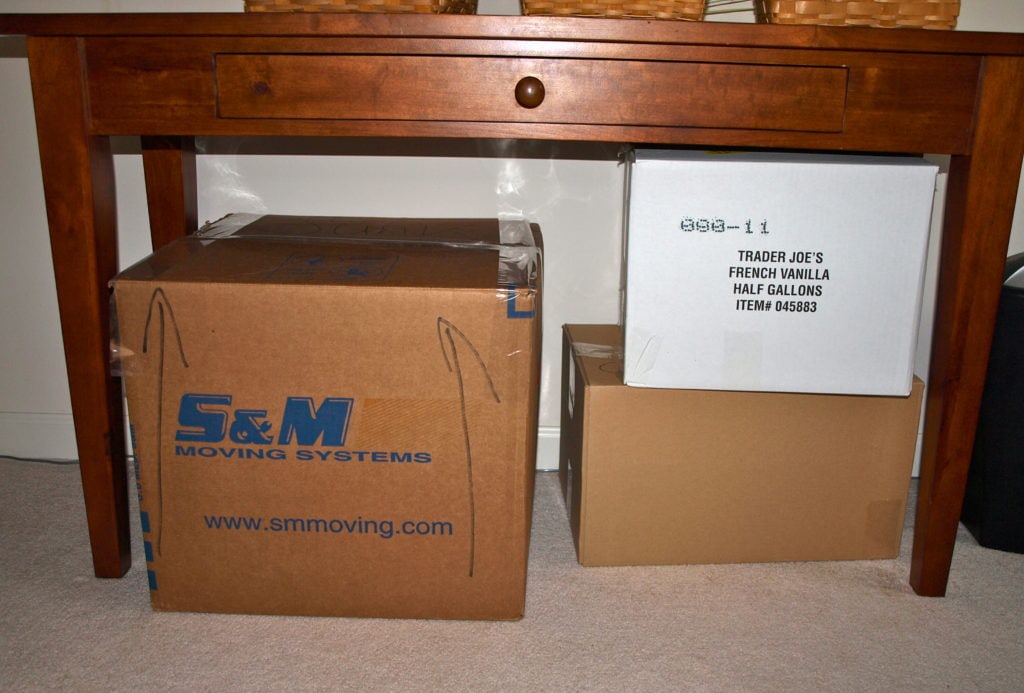 As I told you we are getting ready to move.  We're moving next week and I've been busy preparing for that.
The next reason I won't be posting regularly for a least a few more days has to do with this: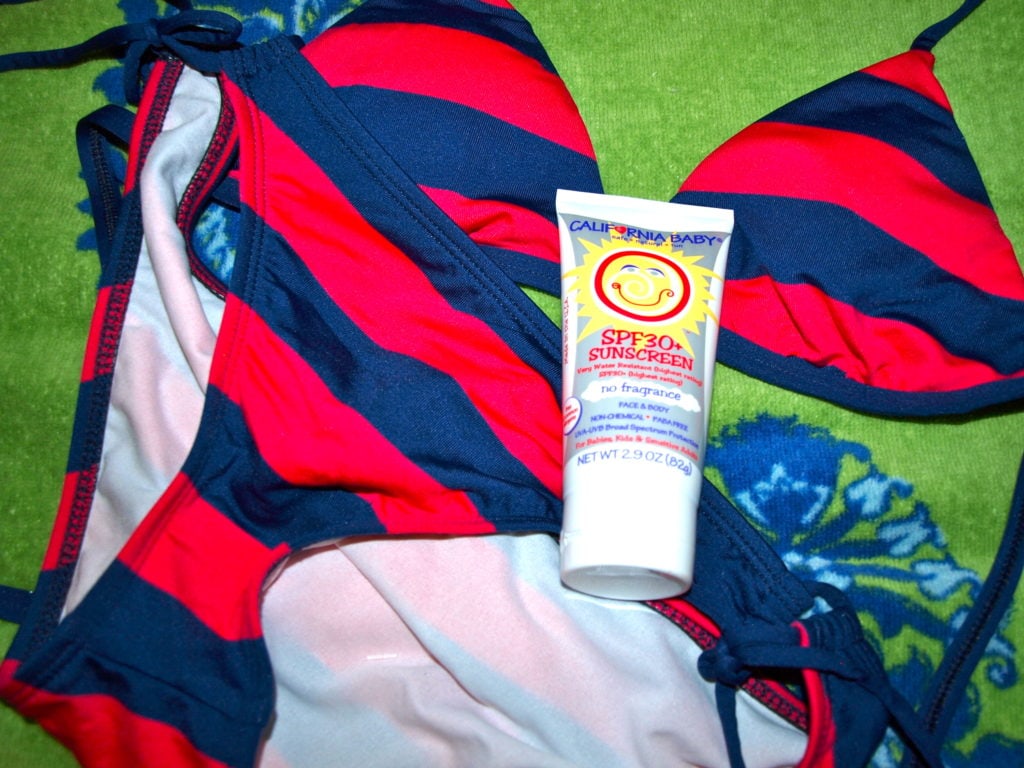 Tim and I are headed to Jamaica tomorrow for a much-needed getaway.  Meghan will be in good hands with her Nana and Poppy.  Right when we get back, it's move time.  Busy!
I'll check in when I get back and give you a Jamaica update, and hopefully soon after I'll be in my (new!) kitchen sharing my adventures with healthy recipes.
Organized bloggers plan ahead for such events and pre-write several posts.  They seek out other bloggers to do guest posts.  They even bring their blogging on the road with them.  In my mind, I did all of these things.  In reality, they didn't get done.  Thanks for hanging in there until I get back!