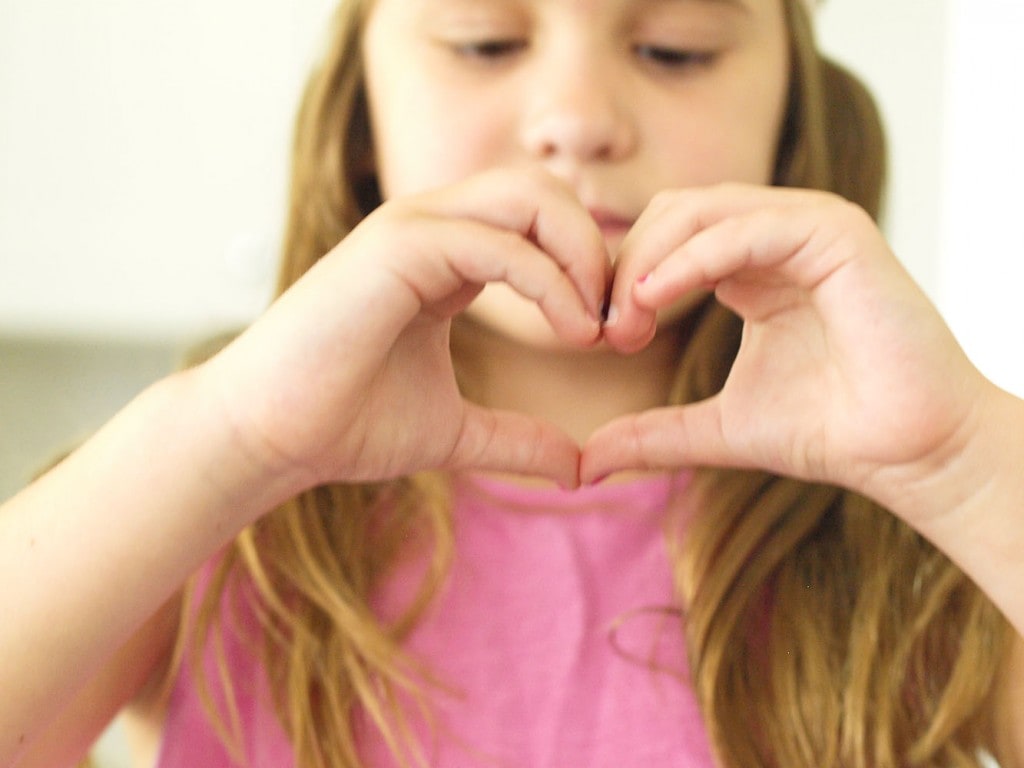 When you try to recall your childhood, what memories come to mind first?  Chances are, at least one of those memories involves food.
Food is our common ground, a universal experience.
-James Beard
What is it that you remember?  When you close your eyes and think of the fondest, best memories you have, what do you see?  The red velvet cake your grandmother made that you still have dreams about? (Yes.)  Watching your dad cook a Sunday supper that took all day long to prepare?  (Yes.) The first time your parents let you take the reins in the kitchen and prepare an entire dinner for your family? (Yes.) These are the memories that are cemented in my mind forever.   The common thread of these memories is food.  The setting? Of course, the kitchen.  Without a doubt, the kitchen is the heart of every home.  It was the heart of my home growing up, and now that I'm the mom, its place and importance is the same.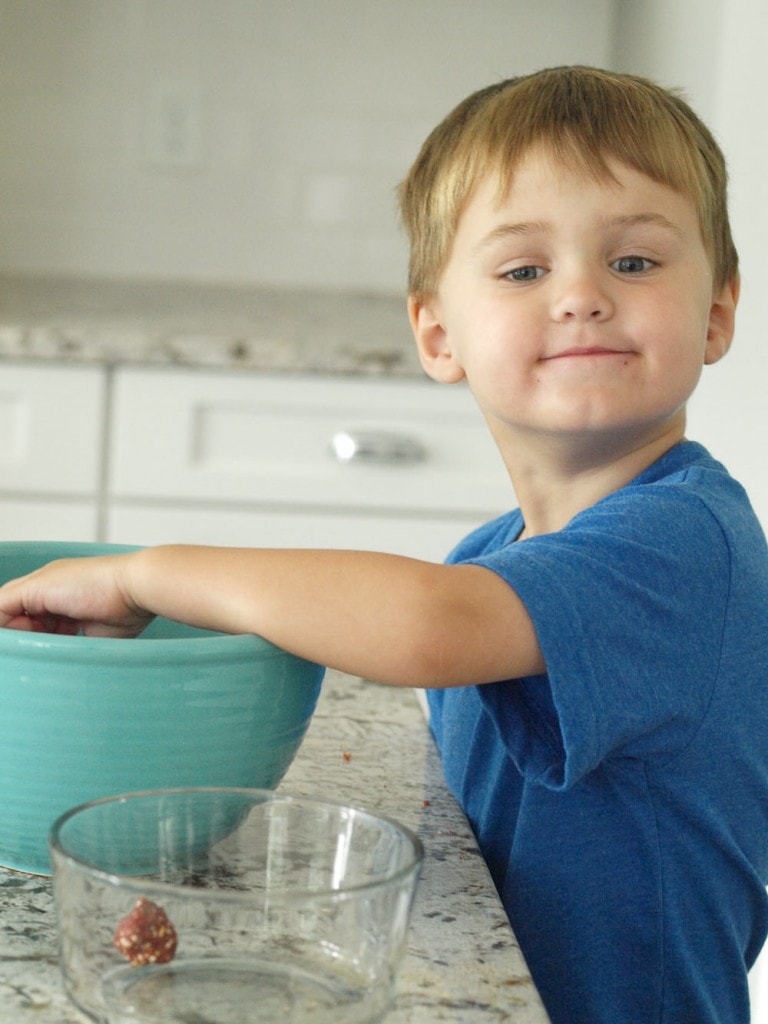 The kitchen is where we gather, homework gets done, and after-school snacks get eaten. Lots of laughing happens in our kitchen.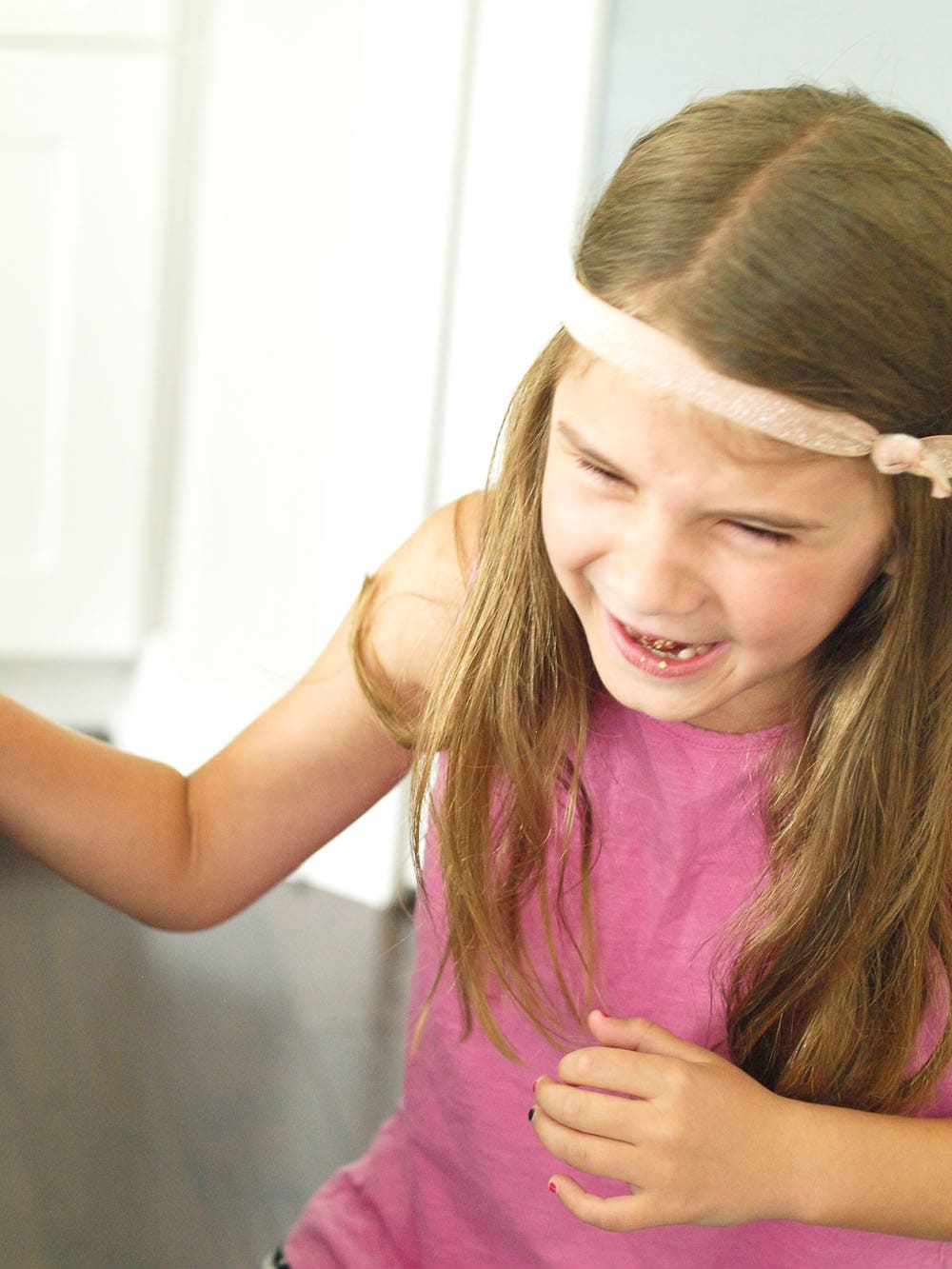 Dance parties take place here, secrets get told, and, inevitably, sibling fights break out. All of this, however, revolves around the food.  I hope that we are creating memories for my children that involve the making and tasting of food with love.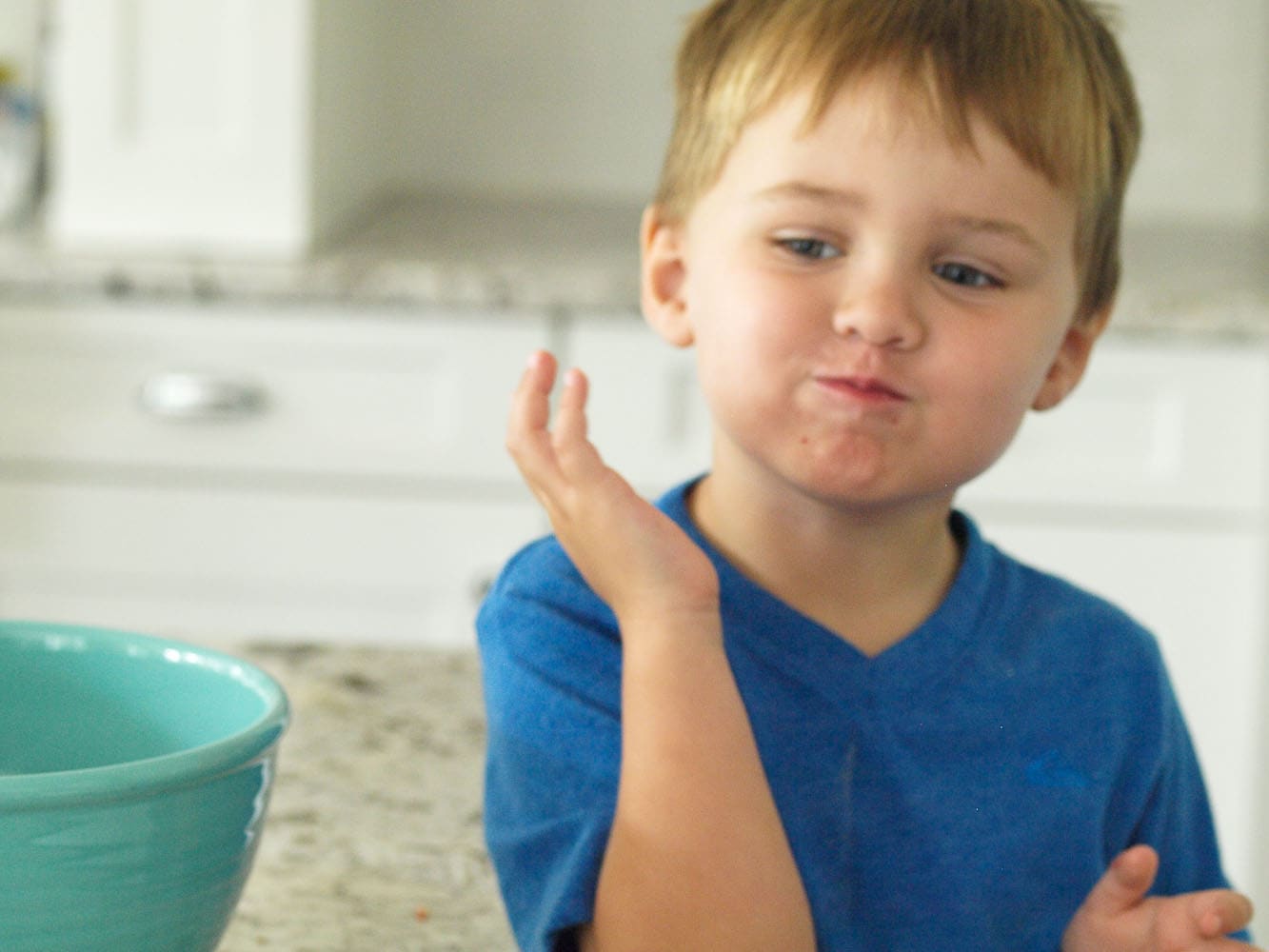 Preparing food for someone is a gesture of love.  Food brings us together like nothing else can.  Food is nourishment, yes, but it's so much more than that.  Food is love.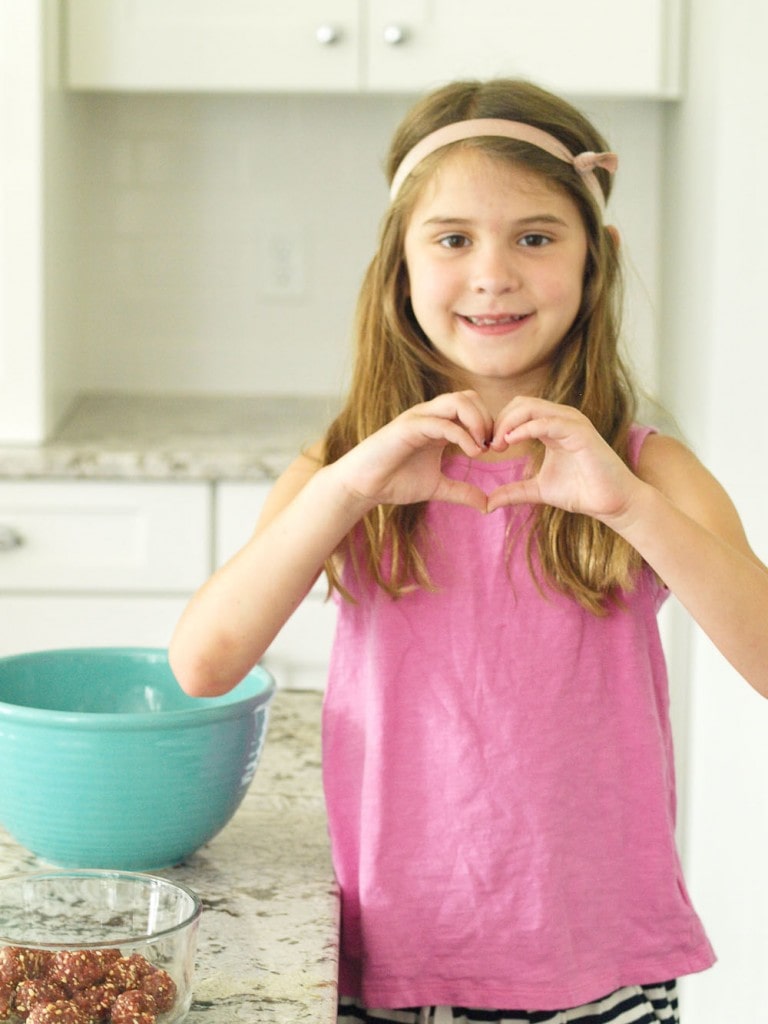 If you really want to make a friend, go to someone's house and eat with him… the people who give you their food give you their heart.
— Cesar Chavez
In America, the kitchen is pretty much universally the heart of a home, whether you love to cook or rarely turn on your oven.  It might look a little differently depending on what home you are peeking in, but I'd bet that no matter who you are or where you live, the kitchen is the heart of your home, too. We can't talk about American kitchens without thinking of GE.  GE Appliances has been a mainstay in American kitchens since 1905.  You'd be hard pressed to find an American who hasn't used a GE appliance at some point in his life.  They make their products to fit into the diverse lives of American families.
GE has created a wonderful documentary series, Our American Kitchen, that I've fallen in love with.  Each short documentary highlights an American family and shows the role of the kitchen in their unique life.  The series perfectly highlights how the kitchen is the heart of so many homes, and also just how much food equals love. This video features Maryann, the Cookie Lady of Rome, New York.
When I bake that tray of cookies, I think about who I'm baking for.  It's part of the technique.  It's a way to develop friendship.  It's a way to extend love and do it through the the all-American cookie.
I heart Maryann.  You need to meet her.  Watch her story here:
I'm also a big fan of Chase.  Chase is a 13-year-old kid who fell in love with cooking shows on TV.  So what did he do?  Start his own Internet cooking show!  Rock on, Chase.  You're going places, my friend.
I'm sure you agree, this is a pretty awesome series.  Check out more stories from real American kitchens here.
GE is generously giving away a GE Cafe™ Series Refrigerator worth $3,100!
What does the American Kitchen mean to you? Tell me in the comments in three sentences or less and you'll be entered to win a GE Cafe™ Series Refrigerator worth $3,100! Entries from participating blogs will be pooled and one winner will be chosen at random.  
Entry Instructions:
No duplicate comments.
You may receive (2) total entries by selecting from the following entry methods:
Leave a comment in response to the sweepstakes prompt on the blog post promoting this Promotion.  Your comment will be your entry.  In your comment, tell us what your American Kitchen means to you in 3 Sentences or less.
For those with no Twitter or blog, read the official rules to learn about an alternate form of entry.
This giveaway is open to US Residents age 18 or older (or nineteen (19) years of age or older in Alabama and Nebraska). Winners will be selected via random draw, and will be notified by e-mail. The notification email will come directly from BlogHer via the [email protected] email address. You will have 2 business days to respond; otherwise a new winner will be selected.
The Official Rules are available at https://www.blogher.com/our-american-kitchen-stories-blog-posts-and-sweeps-2
This sweepstakes runs from 9/16/15 – 10/25/15.
Be sure to visit the GE Appliances brand page on BlogHer.com where you can read other bloggers' posts!