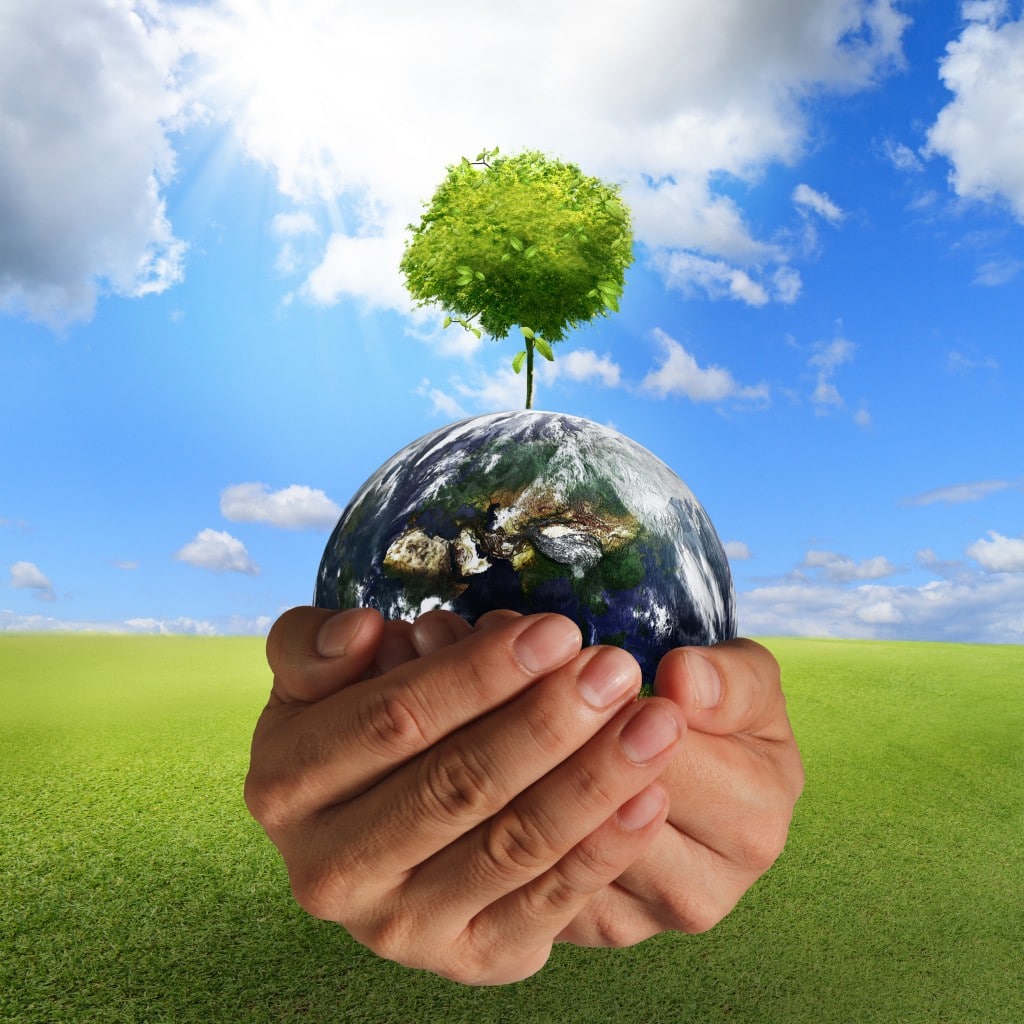 What makes you happy on a day-to-day basis? Is it the material things you have? Probably not. Chances are, what makes you happy every day has to do with things that make you feel good.  The way your child smiled at you first thing in the morning because it was you she wanted to see.  How it felt when someone gave you a sincere thank you when you helped her out. These are not necessarily things you can touch, yet they have the ability to produce the good feelings that bring us happiness.
Can you add "green living" to that list?
This is what Tetra Pak set to find out. This company launched the #RenewableLiving campaign, a social experiment and scientific study with the goal of discovering how renewable lifestyle choices affect levels of happiness. The results?
70% of people feel happier when they make renewable lifestyle choices.  
How about that? It makes sense to me. When you make choices that have a positive impact on the earth, it feels good. Knowing that you are contributing, in whatever small way, to helping keep our planet healthy, produces those same good feelings I was talking about above. Everyday habits that help preserve natural resources can have the power to make us happier.
Tetra Pak sent me a series of challenges to test this out.  I'm always up for a challenge! What impact could taking daily steps towards a more conscious, renewable lifestyle have on me personally? I was ready to find out.  Check out the challenges and how each one went below.
Challenge #1: When grocery shopping, choose food and beverage products with renewable packaging, like cartons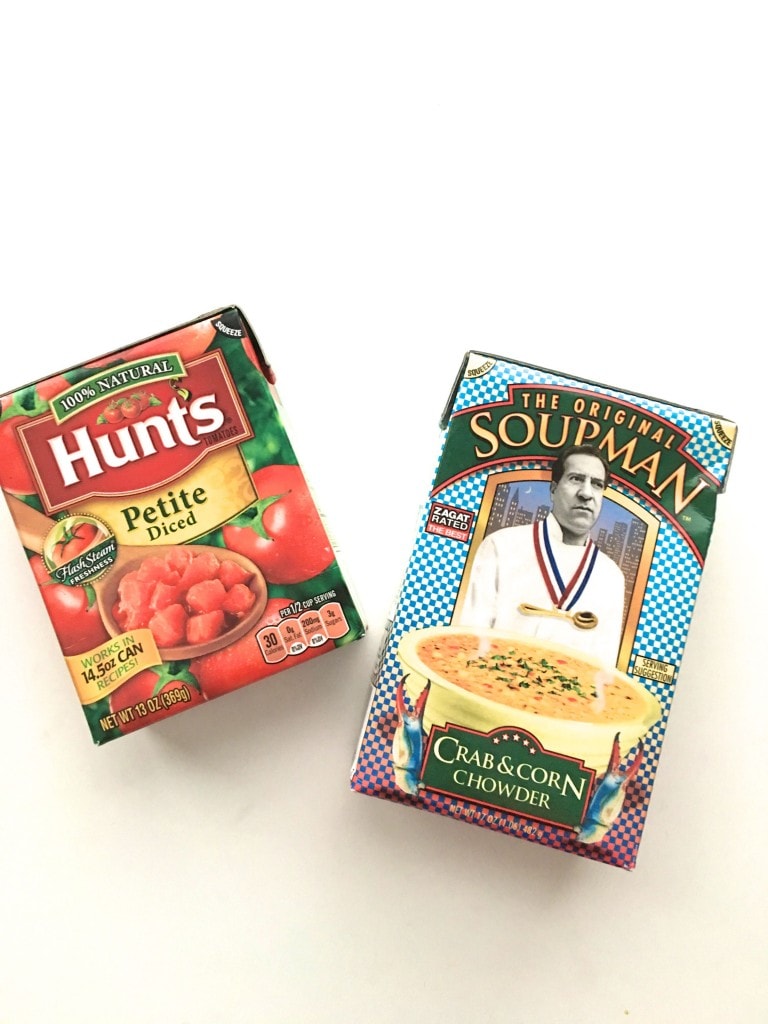 It's easy to think about if the packaging your food is in is recyclable. But do you think about how the material it's packaged in is sourced? That thought process takes your conscious purchasing a step further. I was looking for foods that are packaged from materials that are easily regrown or replenished, like wood pulp or sugarcane.
The good news is that there are more and more choices out there for renewable packaging. The above photo shows two examples of packaging done by Tetra Pak.
This was a good challenge for me because it definitely changed my thinking in purchasing. Whenever I had the choice between food in renewable packaging, I made that choice over something in nonrenewable packaging. My hope is that even more of my favorite brands will start using renewable packaging.
Challenge #2: Take shorter showers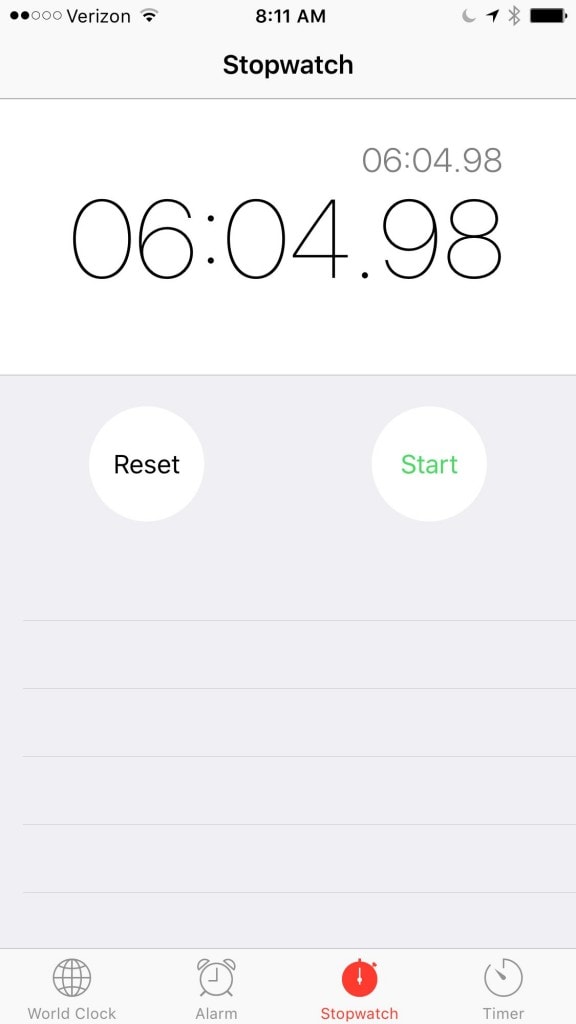 Just shortening your shower by a few minutes can save more water than you'd think. This challenge came at a perfect time for me as I'd gotten into the habit of taking too long of a shower. Something about getting into the hot water during a cold winter day made me want to stay there. During the challenge I timed myself and tried to take shorter-than-normal showers. It wasn't difficult to do, and found I just needed the boost of the challenge to get into the habit of shorter showers.
Challenge #3: Bike or walk whenever possible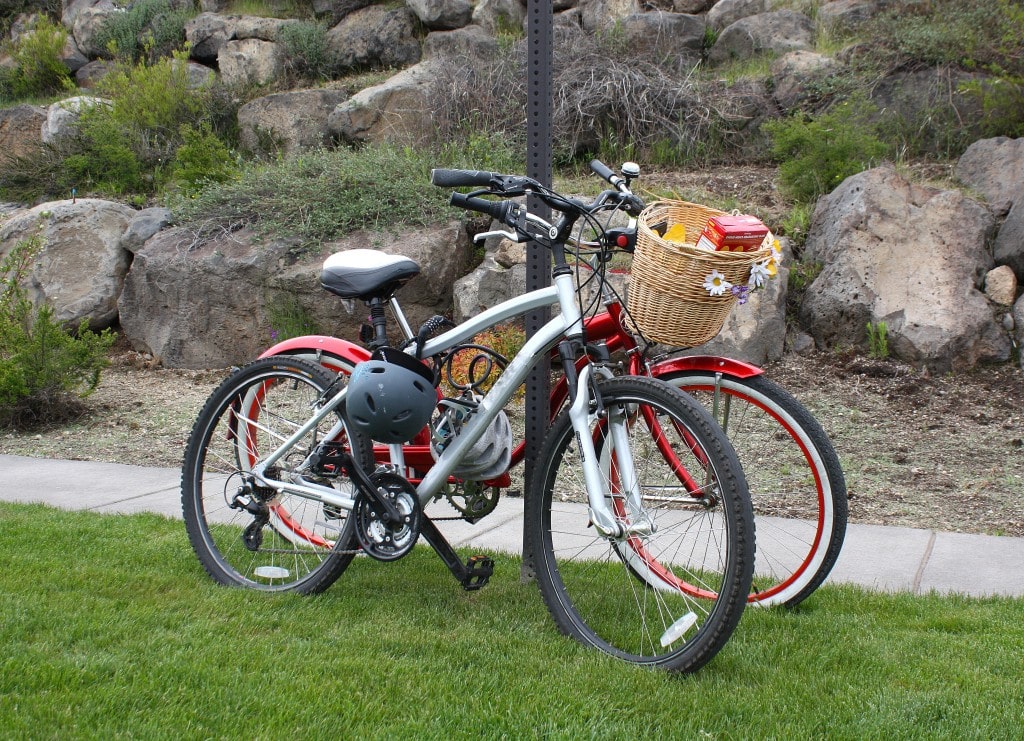 I live in suburbia. You really can't walk anywhere from my house except around the neighborhood. The fews times I was able to implement this challenge was when I was in a large strip mall and made the choice to walk to a store on the opposite side instead of get in my car and drive. At least it was something. I really wish I lived in a more walkable area.
Challenge #4: Swap your paper coffee cup for a mug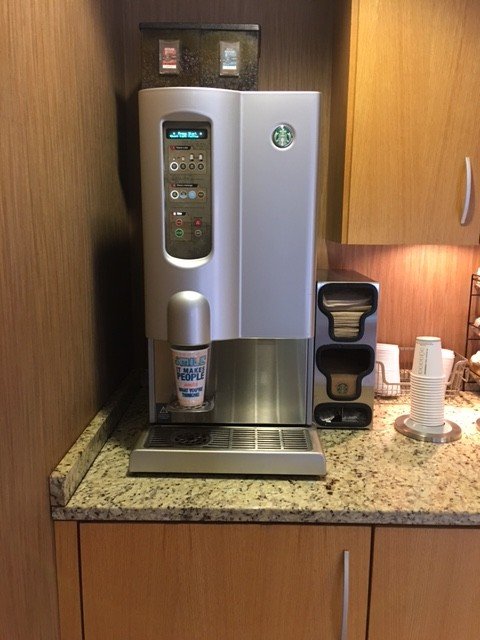 The preschool where I teach part time is attached to a nursing home and has a Starbucks coffee station where anyone can help themselves to coffee. Which I do pretty much every time I work. I have no idea why I hadn't thought of bringing my own mug to fill instead of using the paper cups they provide. This was such an easy change! The hardest part was remembering to bring my reusable cups, but once I got into the habit, I stopped forgetting.
I took this challenge a little farther and brought my glass water bottle when we ate out at Panera bread instead of using their plastic cups for coffee.  This is another easy change I wonder why I hadn't thought to do before.
Challenge #5:  Take the Tetra Pak Happiness Quiz
I took the quiz and it really got me thinking about my everyday choices.  You can take the quiz, also, and encourage you to do so. Click here to take the quiz.
The bottom line is that by changing one simple habit, you can make a powerful impact on the world around you. That feels good. Whether you make difference choices at the grocery store or are able to change the way you get to work, that one habit does make a difference. Making these choices habits has the power to bring us happiness.
Are you willing to adopt one of these habits into your daily life?  What the world needs is mainstream consumers, like you and me, to embrace small lifestyle changes to help reduce our environmental impact. It starts with us.  And we might just be happier as a result.
I was selected for this opportunity as a member of Clever Girls and the content and opinions expressed here are all my own.